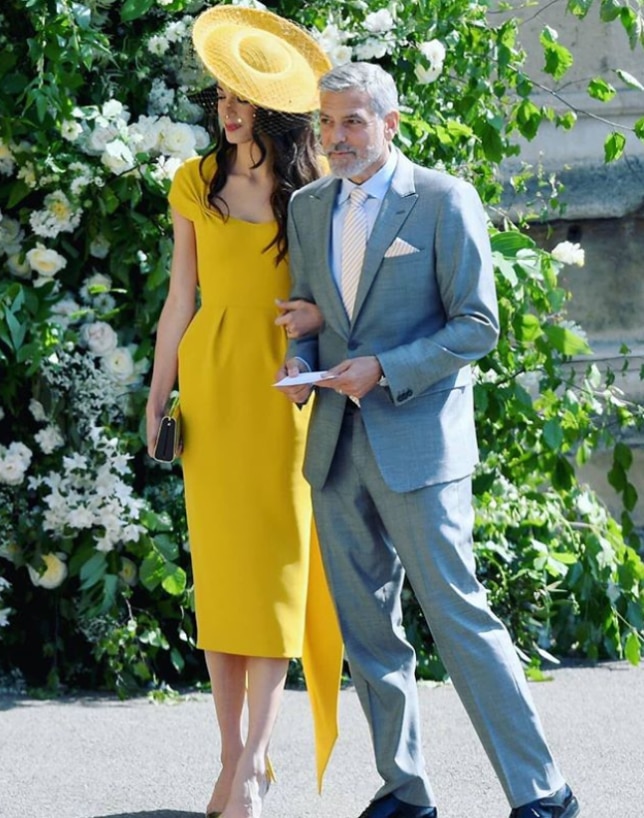 The Royal Wedding is arguably one of the most A-list weddings in Royal history with a whole host of celebrities coming together to celebrate Prince Harry and Meghan Markle. Here are the first stylish guests arrive as the event of the year gets underway.


With a guest list that was far from ordinary, Prince Harry and Meghan Markle made sure that their wedding would be one to remember.

With stars who ranged from Meghan's good friend Priyanka Chopra to Hollywood royalty George Clooney and his wife Amal, it was bound to be a devastatingly stylish event and they definitely did not disppoint.

Check out 10 of the best dressed guests at the Royal Wedding!
1. David and Victoria Beckham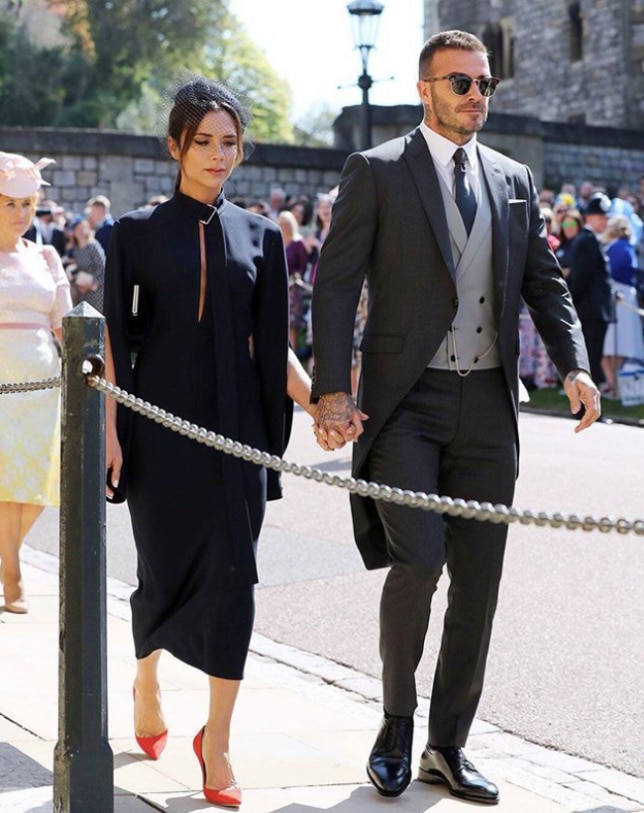 2. Gabriel Macht and Jacinda Barrett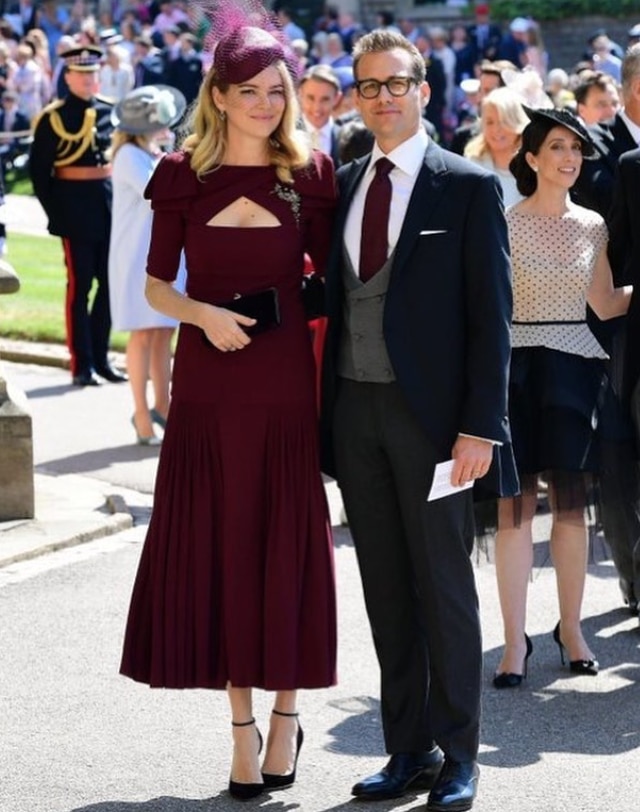 3. Doria Ragland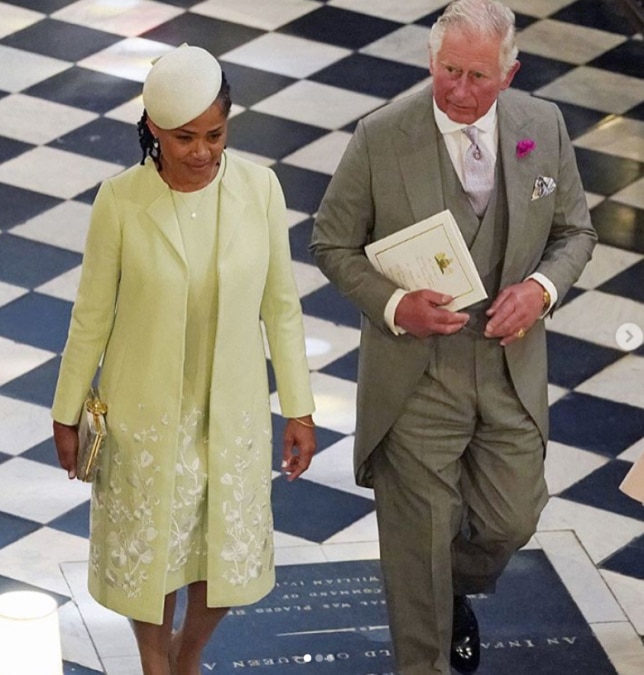 4. Gina Torres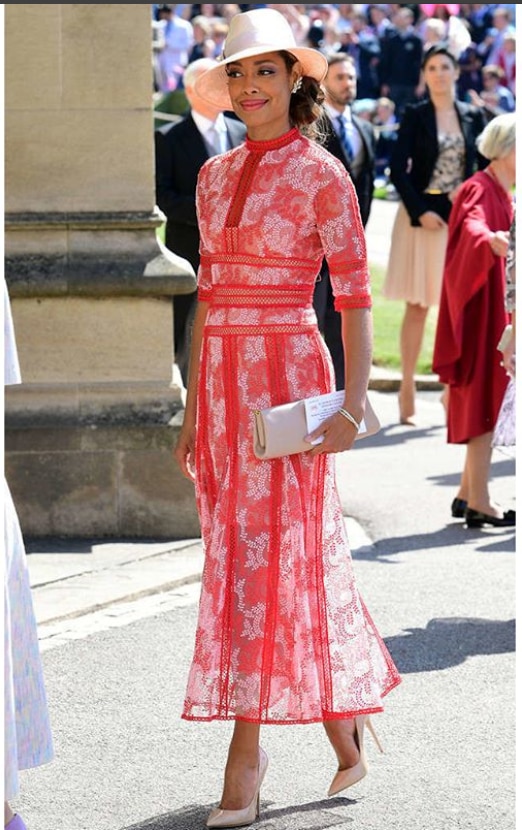 5. George and Amal Clooney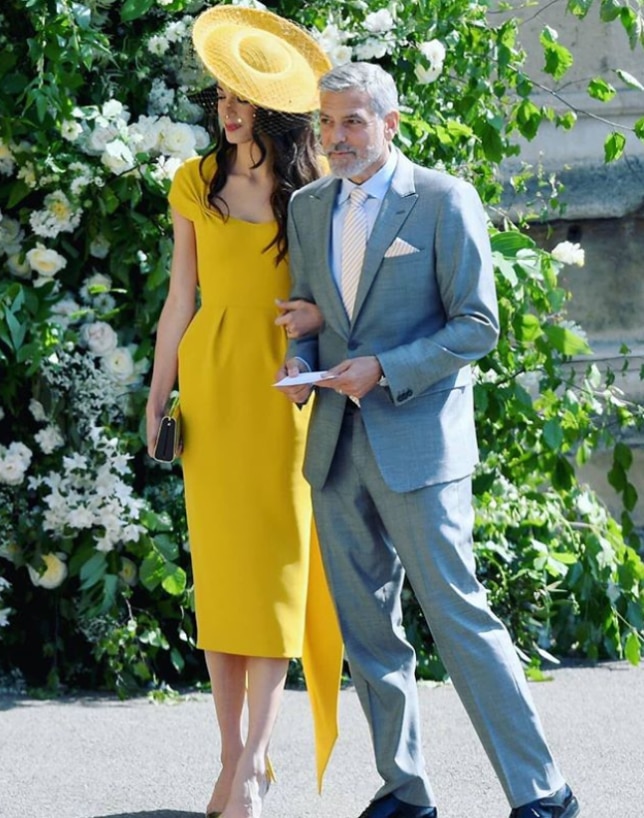 6. Idris Elba and Sabrina Dhowre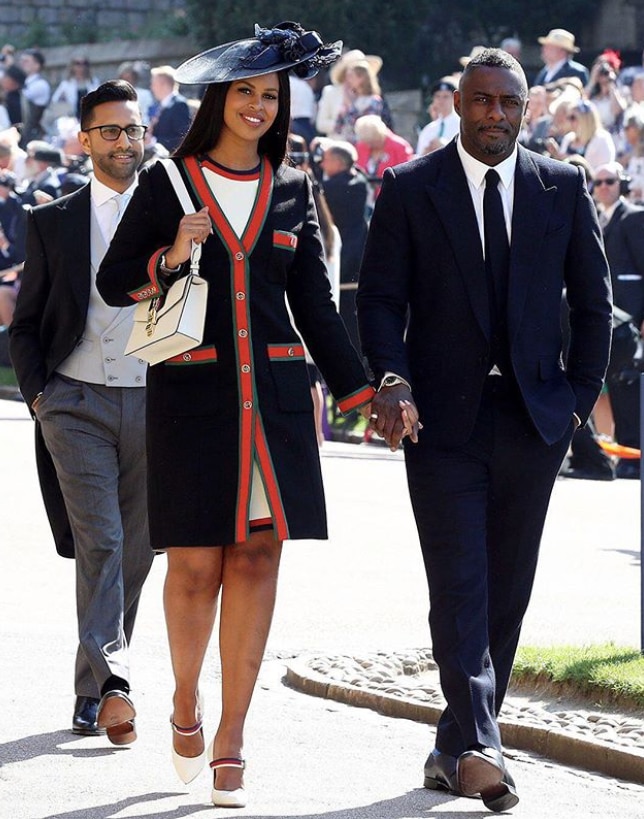 7. Oprah Winfrey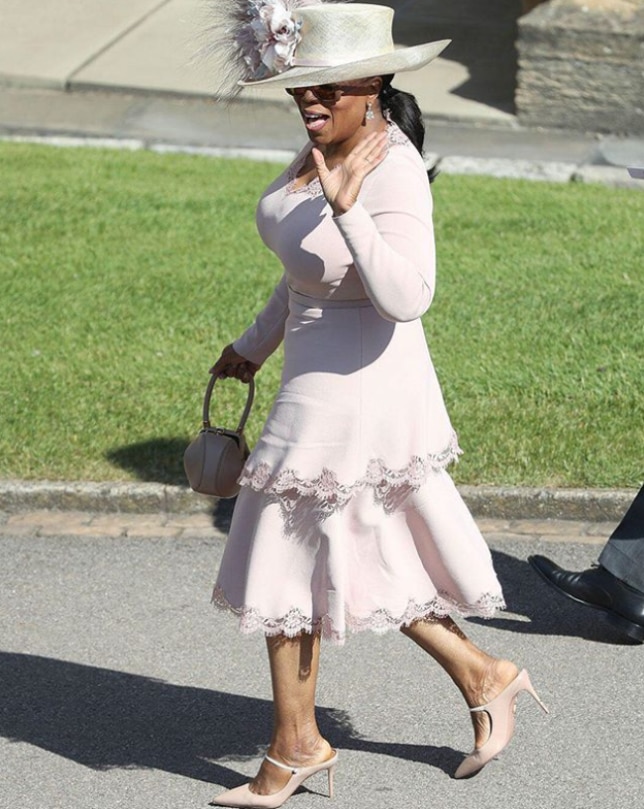 8. Priyanka Chopra
9. Serena Williams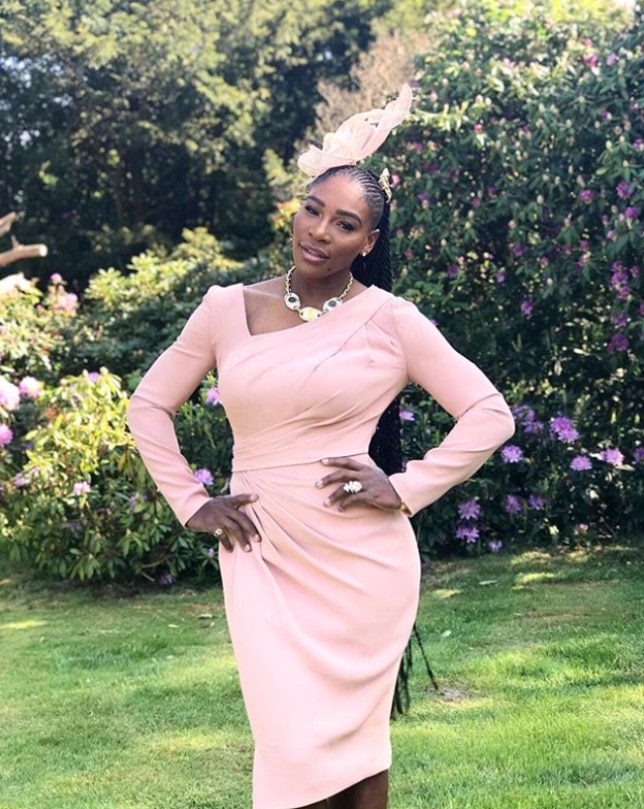 10. Lady Kitty Spencer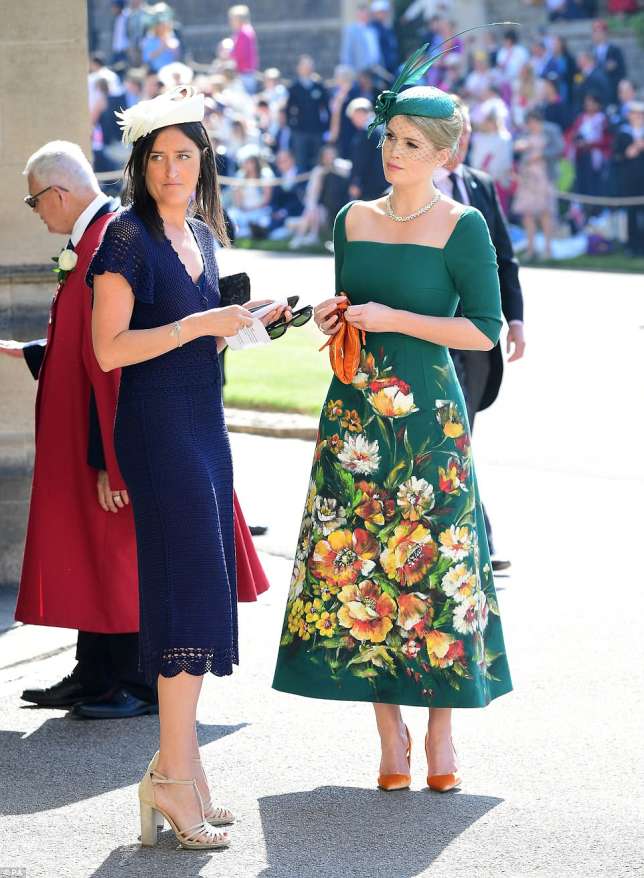 Here are popular faces expected at Prince Harry, Meghan Markle's wedding
Who and who will grace the event  when Prince Harry and Meghan Markle marry on Saturday, May 19, 2018?

The wedding has been the subject of many headlines in the run up to the grand Royal wedding and although we already know the kind of gifts the couple want, as well as all the cute kids that will be part of their bridal party, not much is yet known about the couple's guest list.

But that's about to change right now!

Below are some of the people that will be guests of the 33-year-old prince and his 36-year-old bride:1. Serena Williams

Serena Williams said in April that she'll "see if [she] can make it" to the wedding as it may conflict with one of her tennis tournaments.

The tennis star who made the statement on Good Morning America has however pulled out of her upcoming tournament, clearing her schedule for the coming nuptials.2. George Clooney

George Clooney and his wife, Amal Clooney will travel to London for the reception, according to Us online.3.The Spice Girls

The site also say that Victoria Beckham and all other four members of the former girl group will be in attendance, If you are hoping to see a performance though, just forget it. The group will not be performing.4. Barack Obama?

President Barrack Obama and his wife, who have cordial relations with the groom may have been left out of the guest list.

A Kensington Palace spokesman said: "It has been decided that an official list of political leaders - both UK and international - is not required for Prince Harry and Ms Markle's wedding.

"Her Majesty's Government was consulted on this decision, which was taken by The Royal Household."

President Donald Trump and British Prime Minister, Theresa May, may not be attending, too.5. Priyanka Chopra

The popular Indian actress is certainly on the guest list, telling Us Weekly in April that: "I've known Meghan for three years and I'm so happy the world has responded to her because as long as I've known her ... she is a relatable young woman of the world today."Other attendees

Members of the Royal Family will be attending - The Queen will be there, as will be Harry's brother, William who will be his best man. His wife, Kate will attend, as will their first two children - Prince George and Princess Charlotte, both of whom will be part of the bridal party.

Meghan's dad, Thomas was uncertain to attend as at Monday, May 14 but seems set to make it to the wedding now, after telling TMZ that he is in the hospital recovering and hopes to travel to England to walk his daughter down the aisle.

The actress' mum, Doria Ragland is already in England for the wedding, Us reports.

Some cast and crew members of "Suit" are also expected at the ceremony. The actress was a star on the show before her engagement.

Meghan Markle will no longer be acting once married.