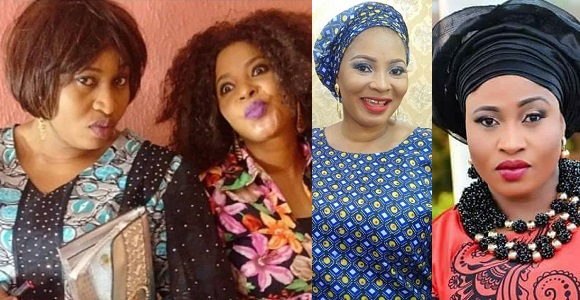 Yesterday a year since popular Yoruba actress, Moji Olaiya, died of cardiac arrest in Canada on May 17, 2017.
Immediately after the news broke a year ago, tributes poured in as friends, colleagues and fans took to social media to mourn her death.

Olaiya's shocking death came a month after she welcomed her second child, Maryam Odutola, on March 17, 2017, in Canada.

Moji Olaiya was born on February 27, 1975, she was renowned for her acting debut in the Wale Adenuga Super Story production, "No Pain No Gain," in which she played the character Ireti.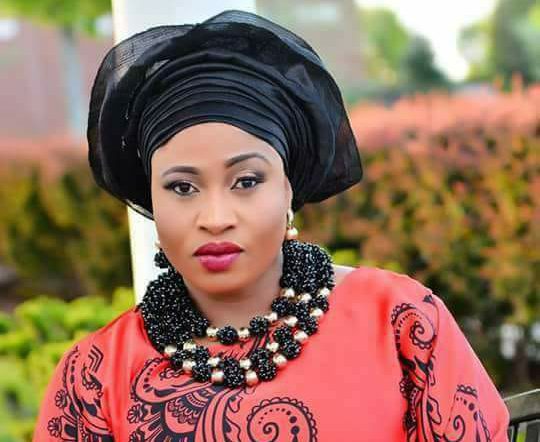 Olaiya's sudden death had brought a shock wave across the entertainment industry in 2017, and the industry is currently grief-stricken with the untimely death of another Yoruba movie star, Aisha Abimbola.
Abimbola, who was friends with Olaiya, passed away of breast cancer in Canada on May 15, 2018 and she was also buried in Canada yesterday.
Below is a photo of both 'dead' actresses;