Ali Baba has reacted to the death of popular Yoruba actress, Aisha Abimbola, with a screenshot of their last WhatsApp conversation.

During their last conversation, the late actress had asked if she could call the comedian. She also told him about her stay in Canada and her health issues.

When asked if she was making progress, she said, "yes." https://www.instagram.com/p/Bi2EzWPB-01/



The actress, who was popular for her role in the "Omoge Campus" movie, passed away in Canada on May 15, 2018.

Abimbola shot into limelight with her role in the Bola Igida movie, "Omoge Campus."

Her other movies and TV series include Papa Ajasco, "No Pain, No Gain," "Awerijaye," "So Wrong So Right" and "T'omi T'eje."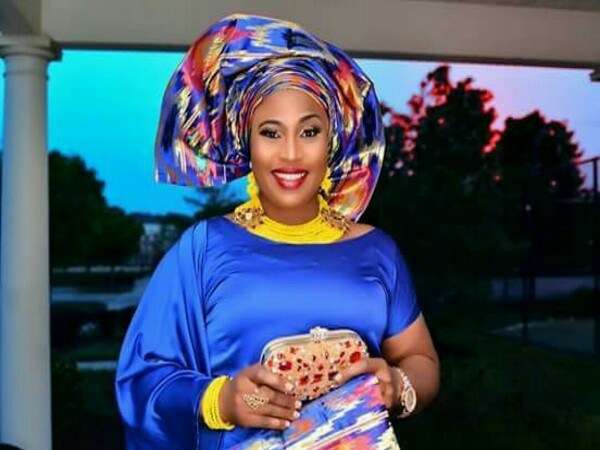 Ambimbola was formerly married to Victor Ibrahim. They got married in 2005 and had two beautiful children together.

The President of the Actors Guild of Nigeria, Emeka Rollas, also reacted to Abimbola's death. According to him, her death came at a time when the movie industry was beginning to make great impact on society.

Other celebrities who have mourned the actress include Toyin Aimakhu, Adeniyi Johnson, Kunle Afod among others.

May her soul rest in peace.