Dubai-based Nigerian big boy, Ray Hushpuppi has replied PDP's former director of new media, Deji Adeyanju statements, saying EFCC should investigate his source of wealth. Read more here.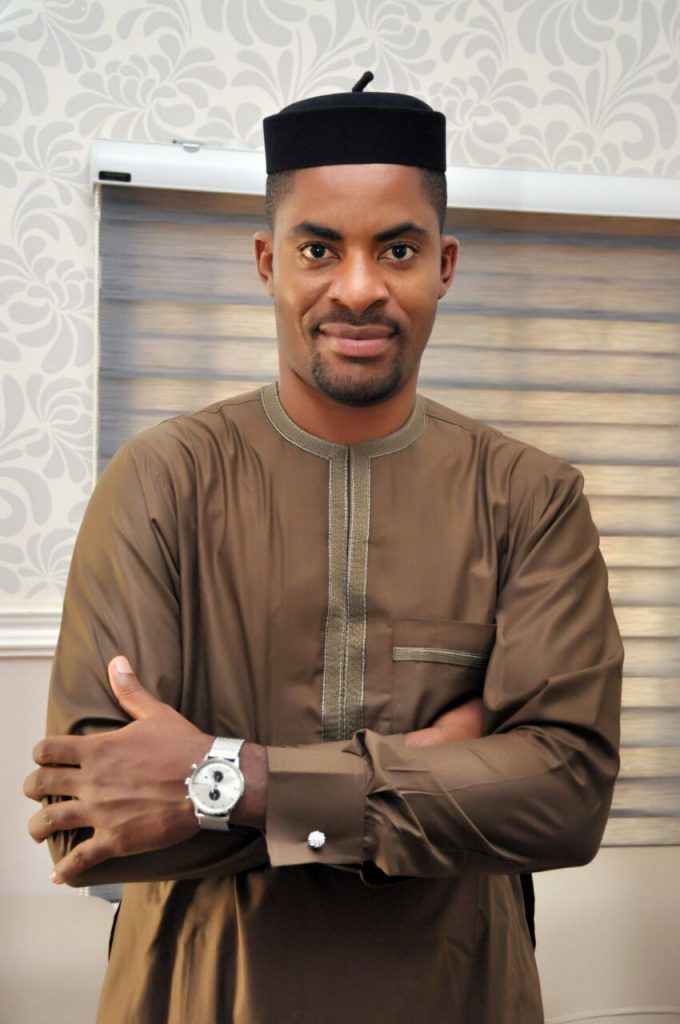 Reacting to a video where he said he will soon return Nigeria's citizenship, Hush wrote;
"Ps: I have done this video far long before Deji and his foolish team of investigation that Ogun will soon kill all of them together. I have been living permanently out of Nigeria for over 8 years and have only visited just once, as I take be problem of Nigeria I no understand,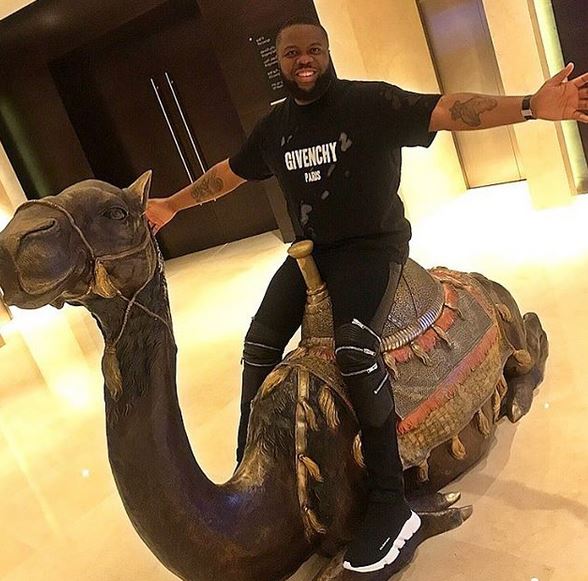 I have never held any public office or even benefited from my country ever since I was born, other places where I have lived they have loved and appreciate and catered for me more than my own people, tell me why I no suppose return una citizenship to una?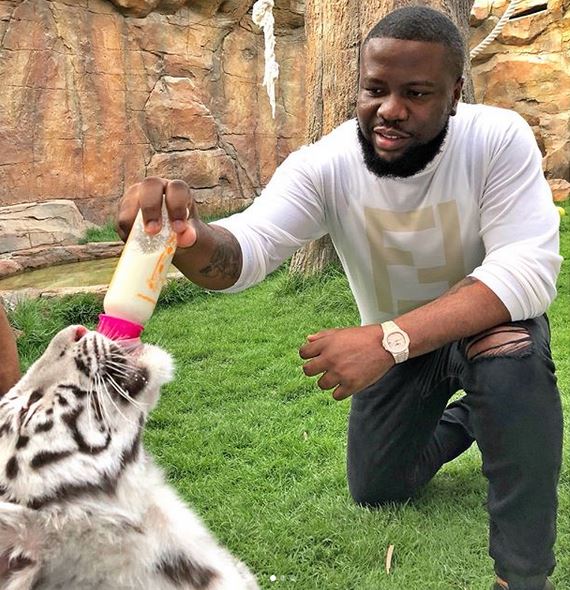 All the countries I have been they have never convicted me for as little as traffic offense but the country I send money to people wants to investigate me, very funny useless people that just want children of the poor to remain poor and are intimidated and scared about them becoming great and kick them out of power. Youths make una no gree for them o, don't be intimidated, fight back and make your voice be heard and ur votes count. POWER TO THE PEOPLE!!! Street ma take over very soon, iyalaya anybody"