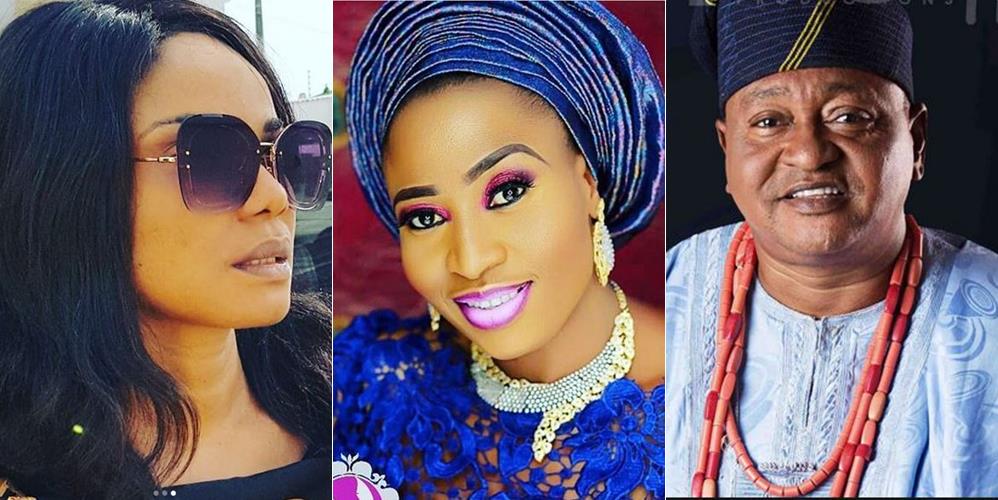 The Nigerian Entertainment industry is currently in mourning following the death of actress Aisha Abimbola aka Omoge campus who died of breast cancer in Canada.
Many stars took to social media to pay their respects;
Actor Femi Branch wrote; "I just can't deal right now....I just can't...All these pictures of u everywhere is just messing me up d more....Can't look at ur face knowing I won't see it again...I can't...Can't even type ur name... PLS DO NOT LIKE THIS POST I BEG U IN D NAME OF GOD...DO NOT...IF YOU DO, I WILL BLOCK YOU!!! JUST SAY A PRAYER FOR HER IN YOUR HEART...IT JUST DIDNT FEEL RIGHT NOT TO SAY SOMETHING ...DONT EVEN SAY ANYTHING...PLS!"
Muyiwa Ademola wrote; "It is a sad day.It is another rude shock. Death snatched Aisha away. Another unripe fruit got plucked. So short of words. So short of actions.
May The God Almighty grants you eternal rest, protect all the children you left behind and give your immediate family the fortitude to bear this irreparable loss, amen. O di gba o Aisha !"
Actor Yinka Quadri wrote; "Rest In Peace "Aishat Abimbola" I wish you Arjana Firdause. So sad you are gone (Omoge Campus)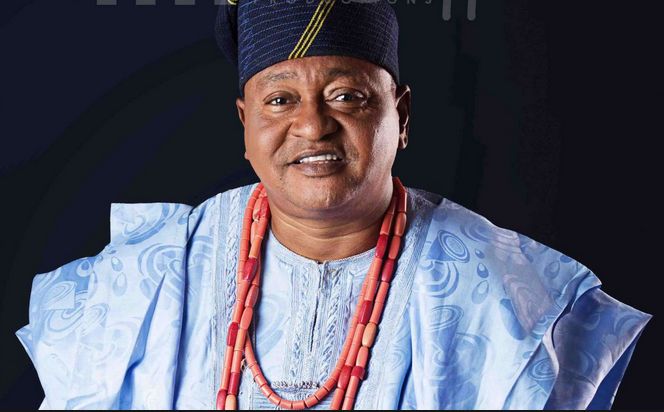 Jide Kosoko wrote; "Haaaaaaa! Iku doroooooooo.... May your soul rest in perfect peace Aishat Abimbola (Omoge Campus)
Liz Da Silva wrote; "So sad and unbelievable. RIP aunty Aisha...Vanity upon vanity hmmmm Pls pray for her #omogecampus"
Official omo butty wrote; "May God forgive all your sins Aunty Aisha #NoMoreOmogeCampus#tearsuncontrolable#GodPleasehaveCompasion#LetTHISstop#
Bidemi Kosoko wrote; "You know best lord, you are unquestionably.aunty Aishat Abimbola may God forgive u of all ur sins  rest in peace MA. So so sad can't just control my tears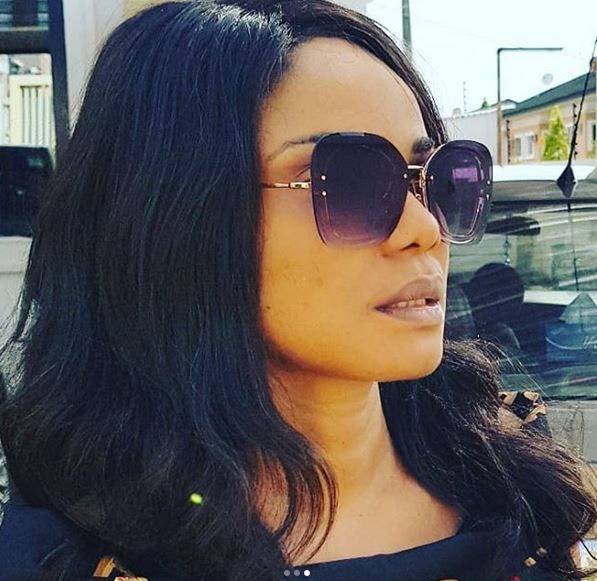 Iyabo Ojo wrote; "Not again!!! am so lost of words, this is a great shock!!! Not again Lord!!! RIP dear. I don't even know what to right! it is well"
Yemi Solade wrote; "Woe Unto Death.......AISHA ABIMBOLA dies of BREAST CANCER......May GOD forgive your sins and receive your soul. Amen!"
Foluke Daramola wrote; "Ha!!!!!! u are truly u questionable, God! Y all this???? Tomorrow will mark moji olaiya's one year rememberance now this. Aishat y y y????!!!!"