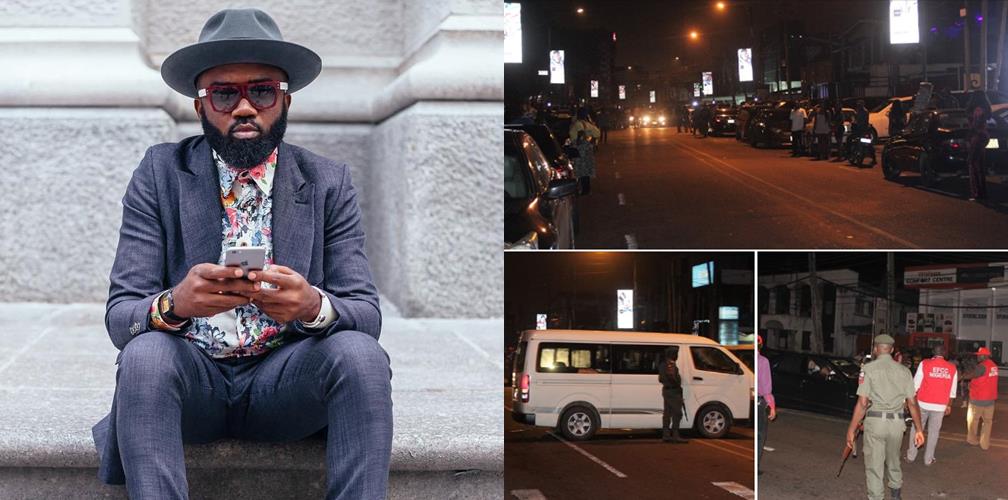 Media personality and and Founder/Chief Executive Officer of 360 Group, Noble Igwe is a trending topic on Nigerian Twitter at the moment and it has to do with his recent comments where he listed alleged fraud fronts which includes record labels, car sale business and online stores.
According to him, 'EFCC needs to have a waiter stationed at every club in VI and Lekki'. Online stores and stores on Admiralty/Fola Osibo in Lekki are all used for money laundering'.
See all the reactions to his comment below...
[embed https://twitter.com/officialdaddymo/status/995264307829985280[/embed]
[embed https://twitter.com/Rouvafe/status/995256419774615552[/embed]
[embed https://twitter.com/Twickta/status/995269499627753473[/embed]
[embed https://twitter.com/TonyKKanu/status/995184511750156289[/embed]
[embed https://twitter.com/iSlimfit/status/995282000293629957[/embed]
[embed https://twitter.com/iamVIDI/status/995275732829065217[/embed]