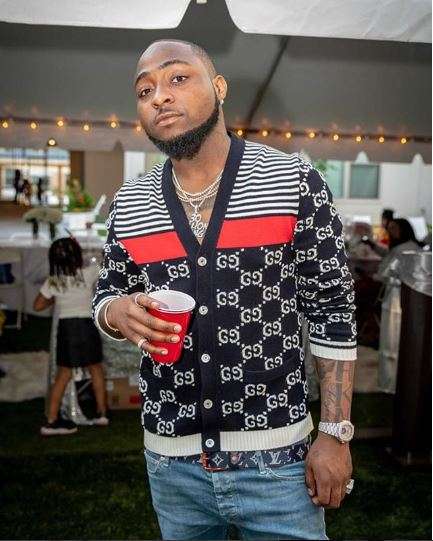 Davido took time off his ever busy calendar to celebrate the 1st birthday of his second daughter, Hailey.

The birthday girl was surrounded by family and loved ones as she marked her birthday and her superstar dad was on hand to make the day special. So we all know, Hailey and her mum reside in the United States where the party took place.

A very excited Davido took to his Instagram page on May 10, 2018, where he posted photos from the birthday party, he went on to caption one of the photos with a quote.
"Family 1st! Happy Birthday to my Princess! From anywhere in the world Daddy will come! We had a blast at the Princess's 1st Birthday! Was also delighted to see My Mom's only sister Aunty Dupe a I love you and God bless you 24hrs in ATL! Off to Lagos

️ Sierra Leone ,"
he wrote.
Whew! Davido has got be the busiest guy around as he is always in the sky traveling around the world.
Check out lovely photo of Davido with his 2nd daughter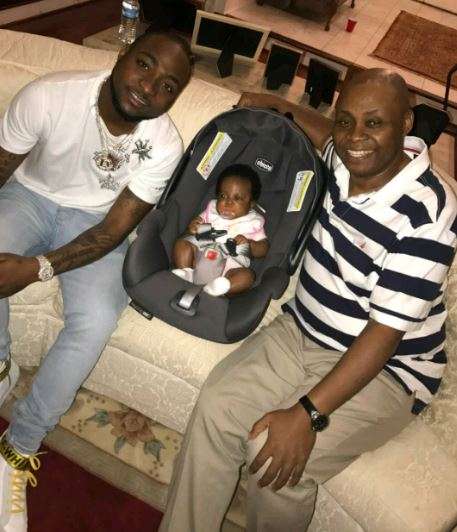 You've got to see the lovely photo of Davido and his second daughter, Hailey, they look so cute together.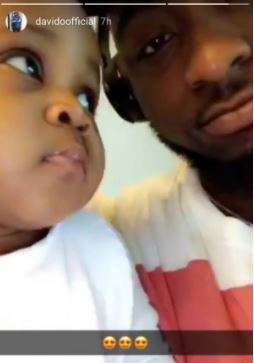 Davido posted the photo of his beautiful daughter on his Instastory on Monday, February 5, 2018. We all know Davido loves his daughters and he will never stop showing them off. Isn't he an amazing dad?