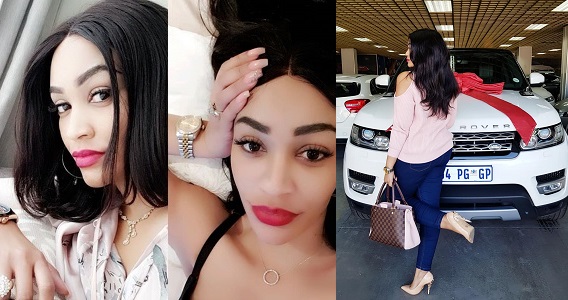 Diamond Platnumz's ex, Zari Hassan acquired for herself, a brand New Range Rover... and she has rubbished reports that a "Sugar Daddy" is behind her lavish lifestyle.
The mother of five says she has no sponsor, neither is she dating. She took to her Snapchat to addressing all rumors making rounds.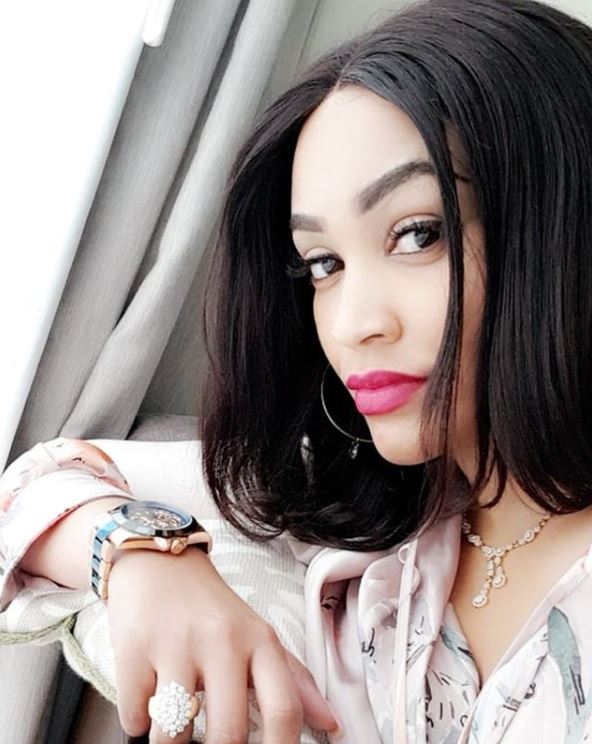 She wrote: "Good morning to all. From Last year, I knew I wanted to buy this car. Been working so hard waking up at 4am at times, even taking gigs I shouldn't have but I knew every cent will count. I don't have a sponsor nor am I dating. I earned it, I paid it."
"Oh she buying cars coz she miserable. Nah nah sis, seem am single by choice. The que of men waiting to date me is unbelievable but am enjoying my life right now. When am ready I'll open up to the next person but right now its just me and my babies."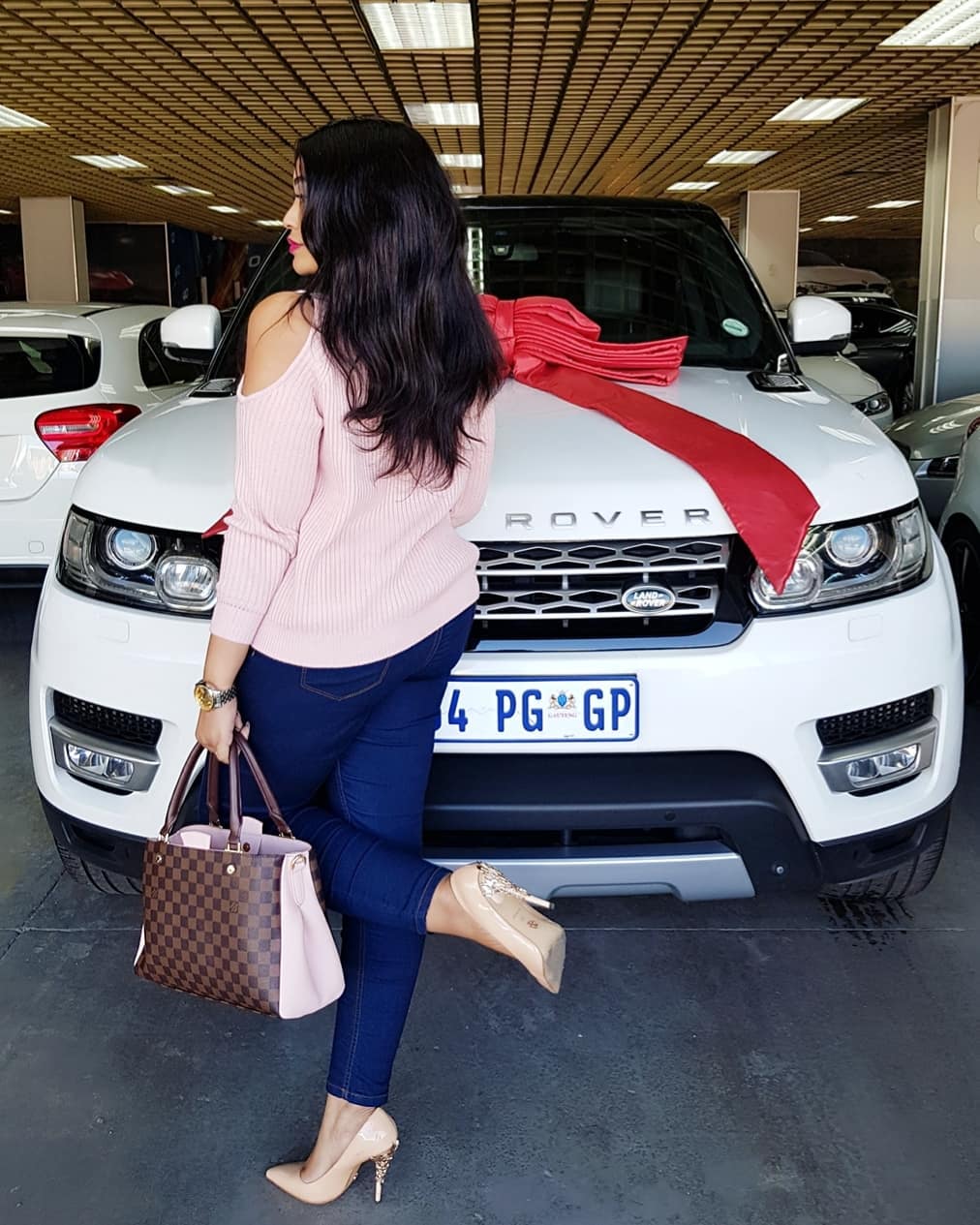 ..adding that: "My goal this year is to open up a fast food franchise one "LIKE" KFC... so my effort, energy & thoughts are all invested in this investment not the next guy... dreams are valid right. Let me stay prayed up with hand work and see how God will respond."