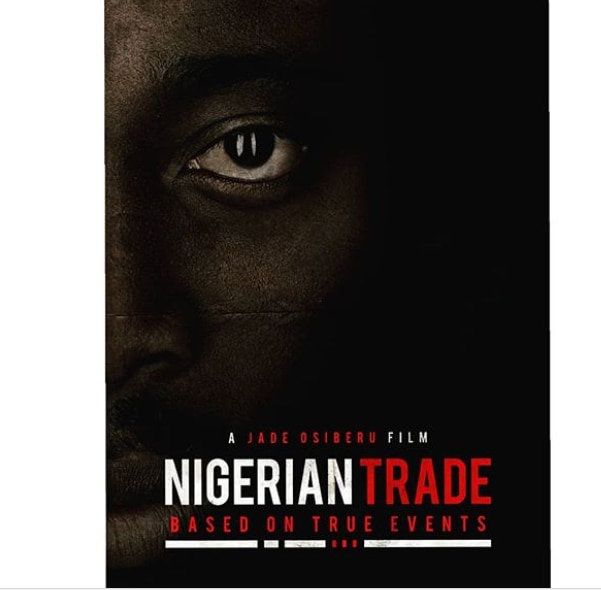 Jadesola Osiberu, who helmed the critically acclaimed film "Isoken," has announced her next project titled "Nigerian Trade."

Produced by Foresight Global Films, "Nigerian Trade" is a fast paced crime drama inspired by true events and according to Osiberu, based on extensive research into one of the most lucrative forms of illegal trade in Nigeria - Kidnap for Ransom.

The story follows Dike Maduka aka Eric, a notorious genius billionaire kidnapper, who has evaded arrest for two decades, and the high-stakes investigation into his activities led by fast rising police officer and head of the Intelligence Response Team (IRT), Superintendent Khalid Abubakar. [img caption="London premiere of romance drama, "Isoken" ( Michael Tubes )" https://static.pulse.ng/img/incoming/origs8326899/7346363063-w644-h960/Capture.png[/img]

"Nigerian Trade" is written by award winning screenwriter, Yinka Ogun, and is the first in a slate of films that Foresight Global Films is currently working on.

Osiberu is the director of the third highest grossing Nigerian film of 2017, "Isoken." She also directed the highly acclaimed TV series, "Gidi Up."