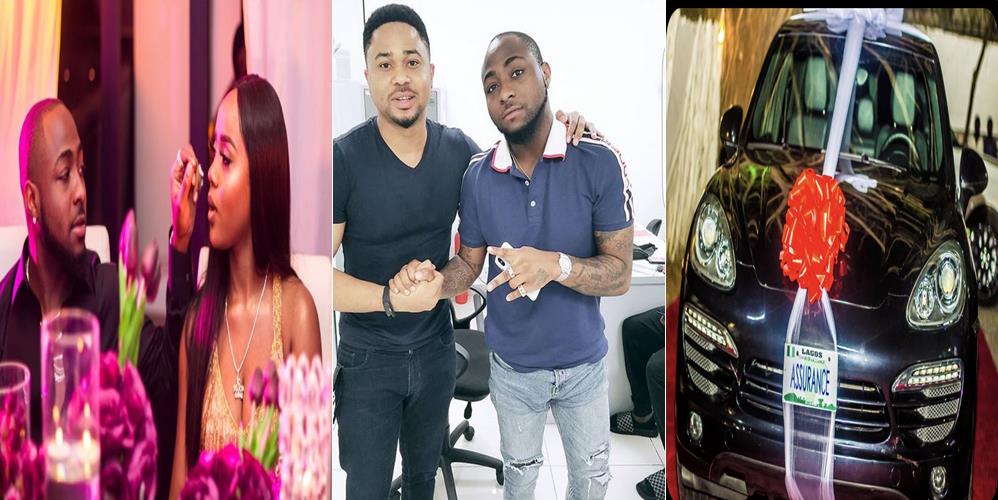 Nollywood actor, Mike Godson has reacted to Davido romantic gesture to his girlfriend Chioma which has left many tongues wagging.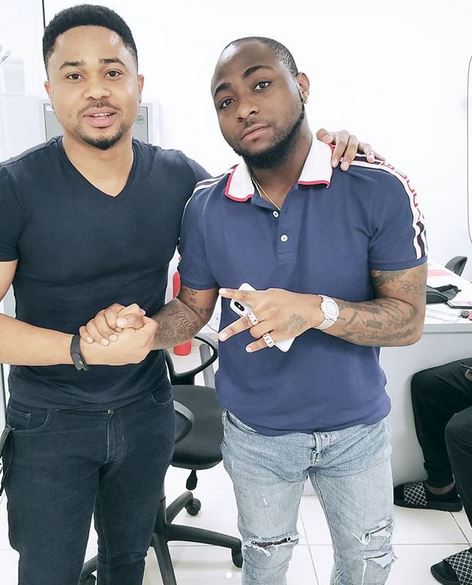 Mike  shared this photo above on his IG page and wrote
"Young boss "David" buys a 45million naira car for girlfriend on her birthday! Chaiiiii??. Now all our girlfriends will stop accepting our (flowers and perfumes) as birthday gifts. He just made us look like small small boys in front of all these girls. They won't respect us again!!! ???? ??? Infact
@davidoofficial I tap from your grace whilst I await a divine Assurance from God. More life more blessings bro.???? #HappyNewMonthFriends?".