A few weeks ago, news of popular blogger, Linda Ikeji engagement was trending all over social media. Asides being curious about when her wedding event will hold, fans are also seeking to know who the mystery man is.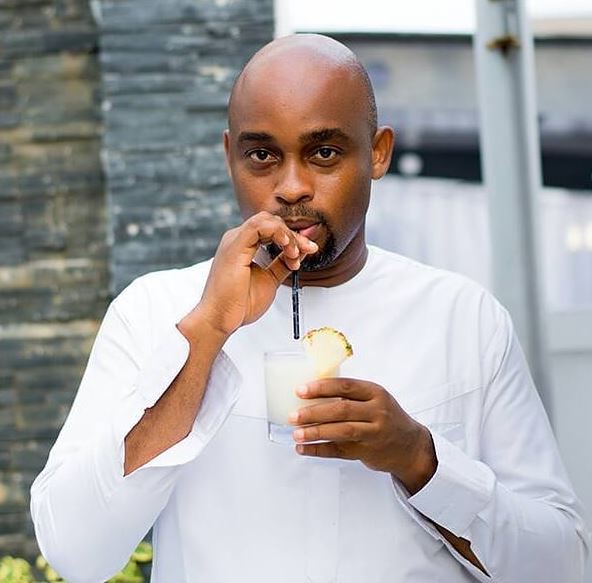 With the quest to know who the lucky man is, Sandra Ikeji decided to tease her Instagram follows by posting a picture of her sister's husband which fans mistook for Linda Ikeji's boo. She posted a picture of Edna's husband with a caption;
"He sooooo fine. Pop the question already babes. My answer is YES! Lol if my sister cashh me ehhh. My inlaw so fine, so calm. Love you".
Fans went gaga on her page with congratulatory messages to Linda without knowing they were being teased. A little check on the guy revealed that he's not Linda Ikeji's husband-to-be but her brother-in-law, Emeka, who got married to her sister, Edna.