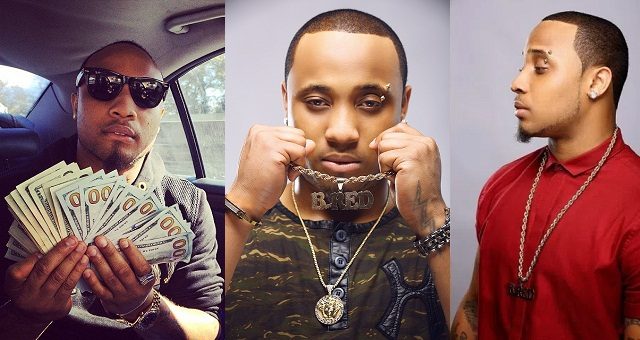 Nigerians sure do love a grass to grace story because they can quite identify with the struggles of being born without a silver spoon and growing up in the somewhat torrid conditions of the country.

They however, do not take kindly to claims of people they have seen or come to acknowledge as wealthy kids or people who grew up in affluence that they grew up in the streets and were once broke, and this was manifested recently in a mild drama on twitter when HKN artiste and Davido's cousin - B-red reminisced on his broke days hinting that there were times he did not have up to a thousand naira in his pocket.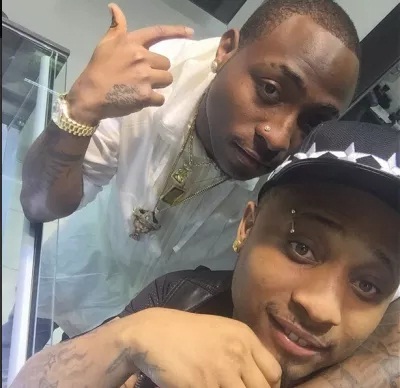 He tweeted ;

Nobody is ugly, it's just money,I remember when i did not have 1k naira in my pocket #workhard

That tweet had a ripple effect on twitter as Nigerians lambasted him saying he should never claim that because of his wealthy background.

A Particular twitter user replied thus ;

Your Dad is a senator. Your uncle is a businessman worth $350M and owns a university and a jet. Your grandfather was the brain behind Banana Island, NG's most expensive neighborhood. So when were you ever without 1,000 naira in your pocket, Bayo? Enlighten us.

See more tweets below ;

https://twitter.com/Debolex/status/976212574176993280
https://twitter.com/EmiNiTybaba/status/976942237509660672
https://twitter.com/iam_Namez/status/976224866381778944
https://twitter.com/fxntney/status/976471947373613058