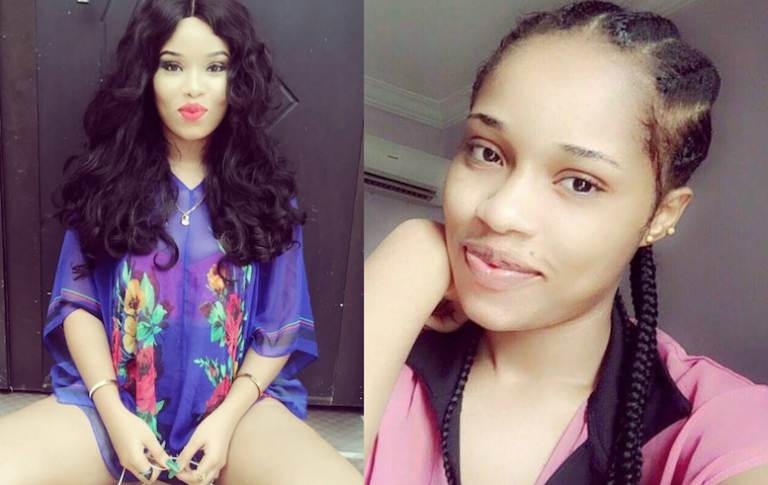 Onyii Alex who shared her 'no makeup' photo on Instagram, was asked a very naughty and disgusting question by a follower who has been crushing on her. The follower, @Ottos551 asked if he could drink her pee. In his exact words,
You look more beautiful without makeup, Chai, @OnyiiAlex, can I ask you a naughty question? I don't mind drinking your pee.
Angered, Onyii Alex had a sharp response for him. Below is how it went down.