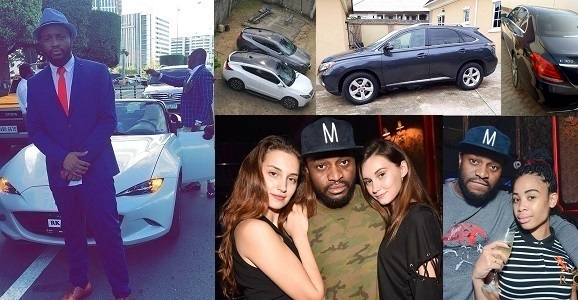 Foreign based Nigerian rapper and C.E.O of Runway Entertainment, Oga Jay become quite known when he dropped his first single Gucci Bag some time ago... he had us talking about a while too when he openly confessed his love for hip-hop queen, Nicki Minaj... He categorically stated, that it will be his dream and mission on earth to make sure to walk Rapper, Nicki Minaj down the aisle.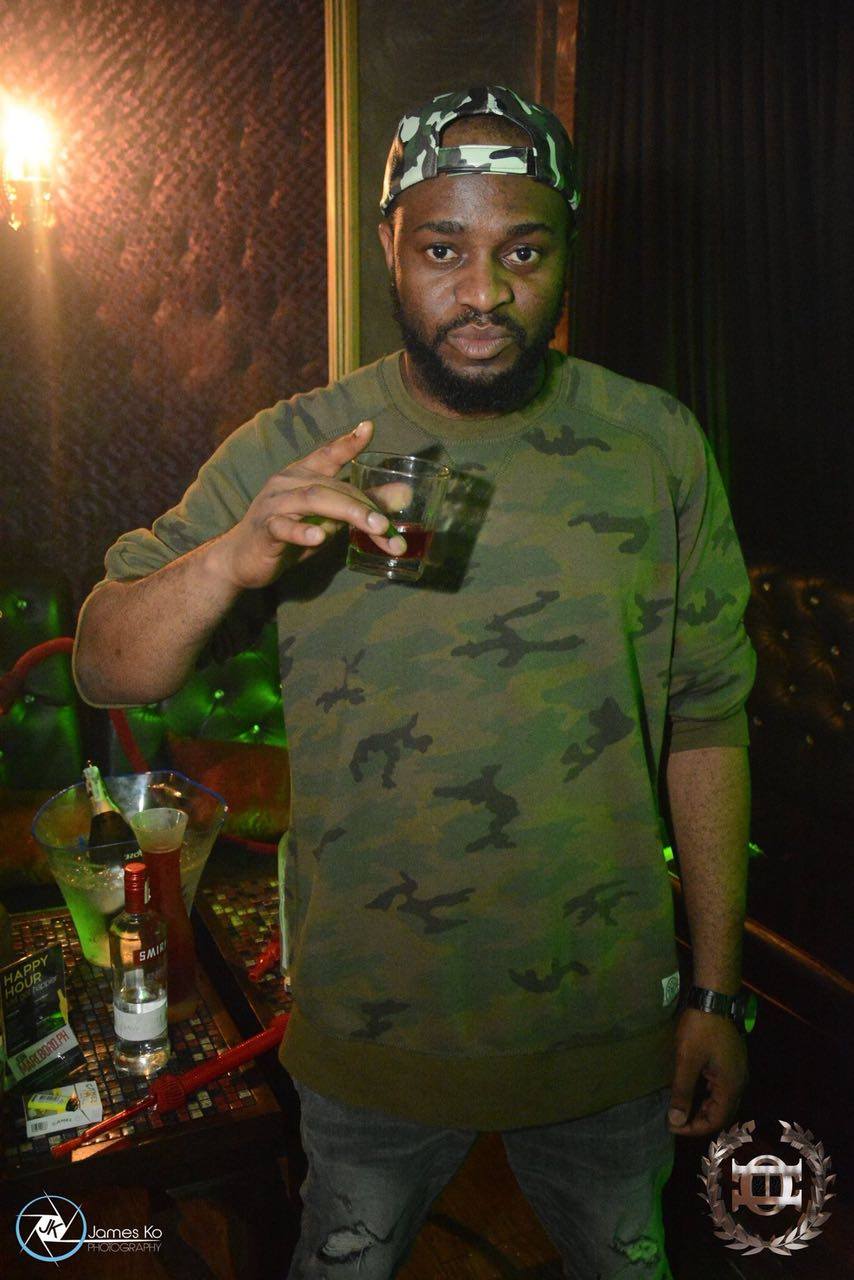 But who really is Oga Jay though? Well, let's just say he's one of those real guys in the league of big boys - Oga Jay has quite a handful of luxurious items in his possession as he's such a lavish spender and doesn't blink when it comes to throwing his dough around... yeah, he's a big boy you know?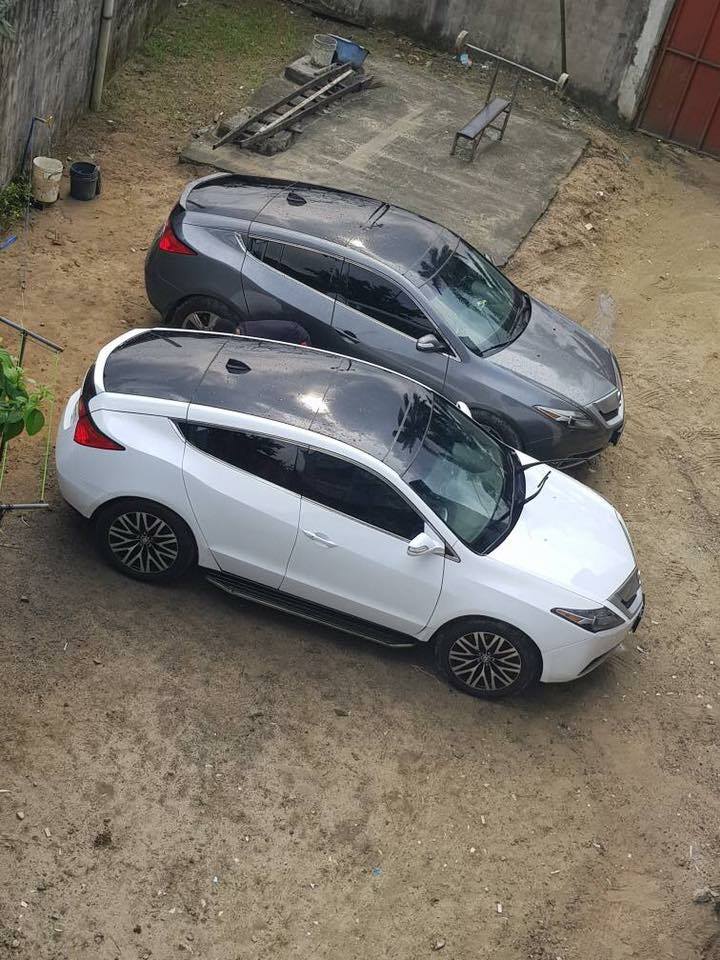 No so long ago, Oga Jay took many by surprise when a video of him giving help to the poor in Asia, went viral online, In Jay's words,

"Giving is the master key to success, in all applications of human life." For it is in giving that we receive." I think It is high time, Asians start respecting Nigerians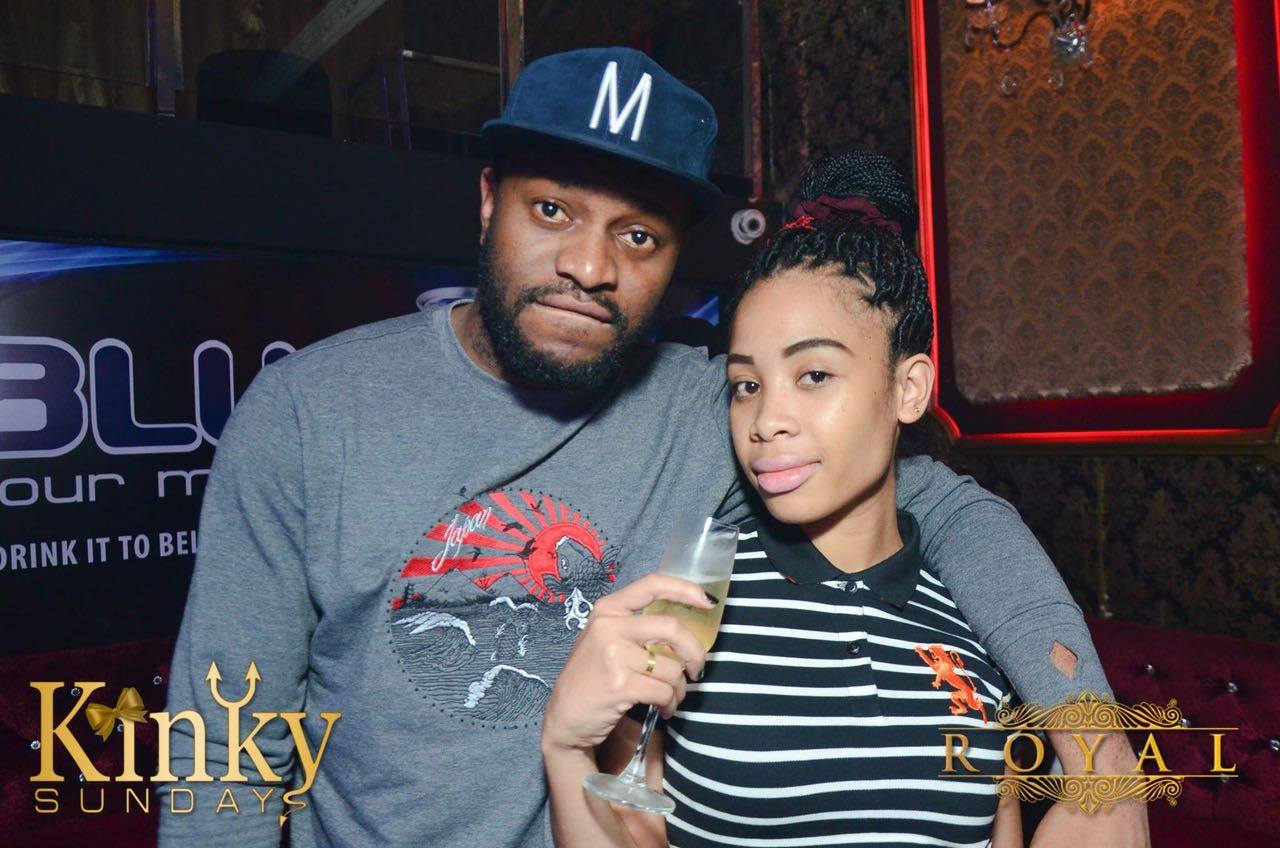 The quite lavish personality discussed his intentions recently when he took to his Snapchat, (ogajay01) recently to reveal that he has the high aspiration of tying the knots with Hip-Hop queen, Nicki Minaj.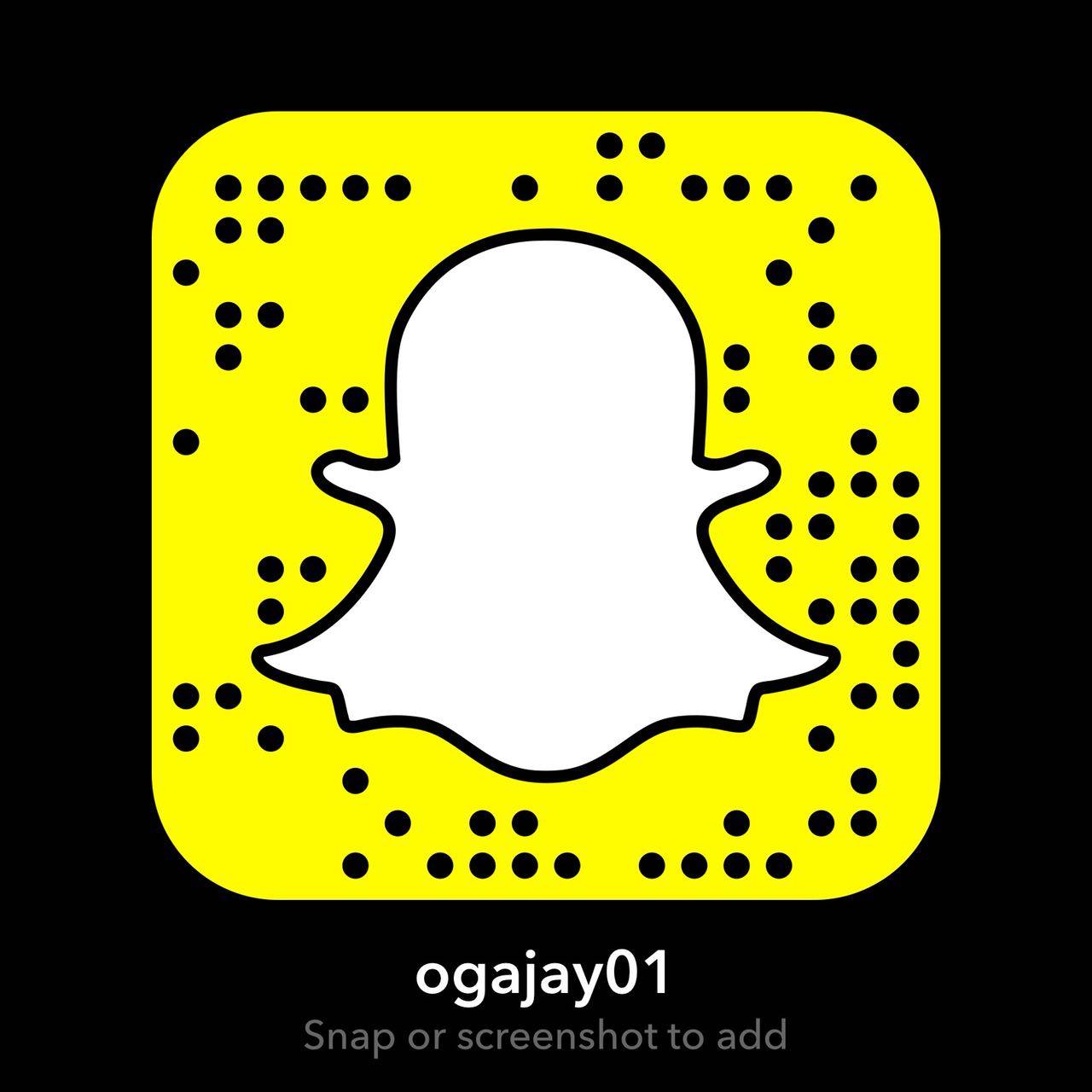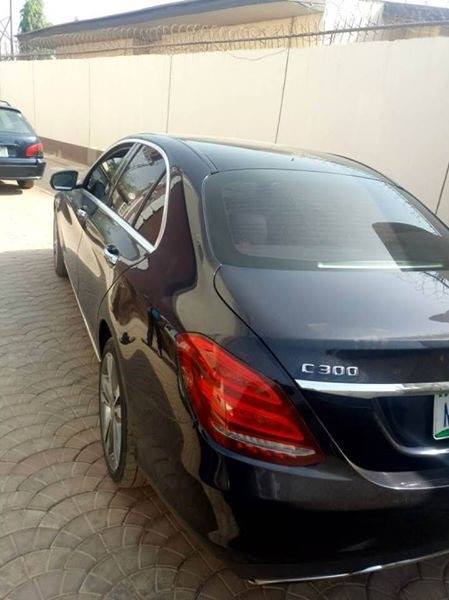 Quite an ambitious personality that he is!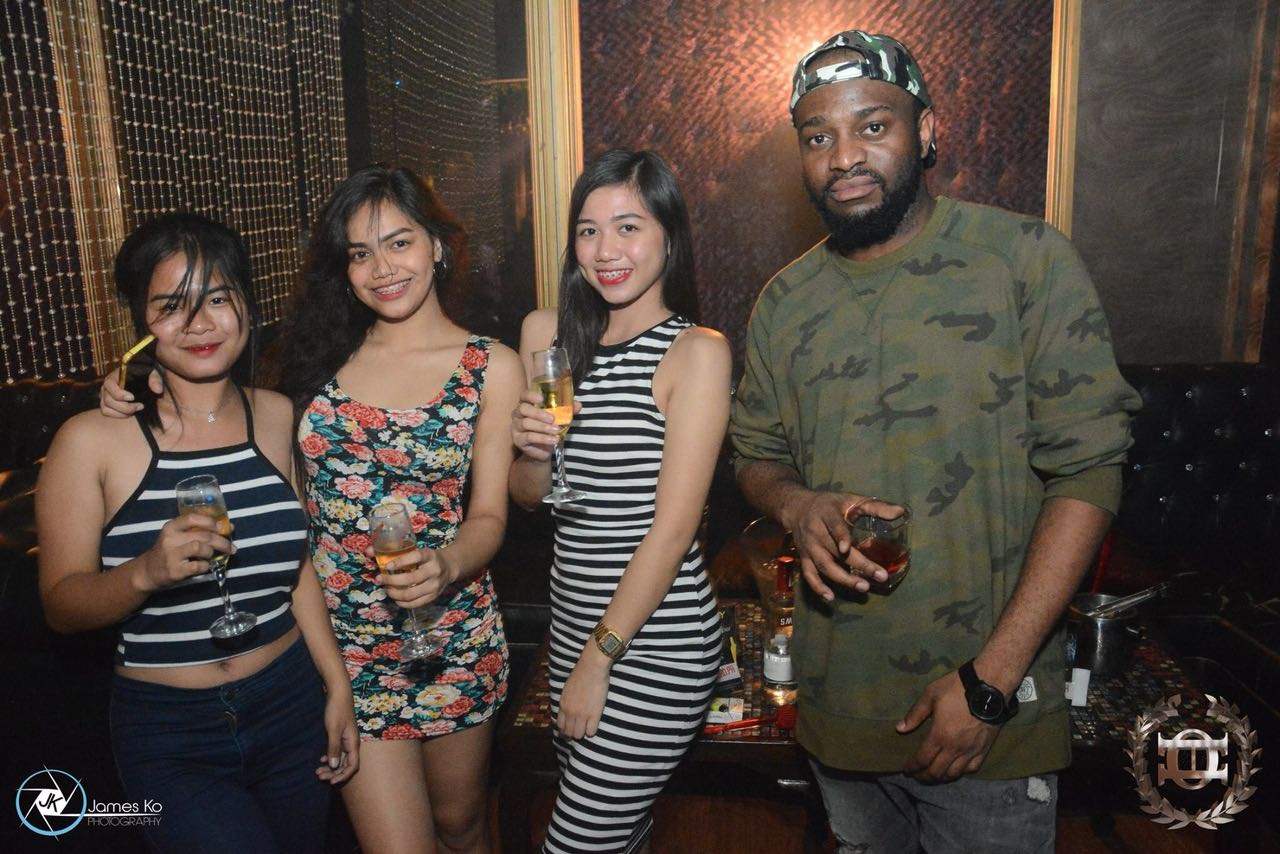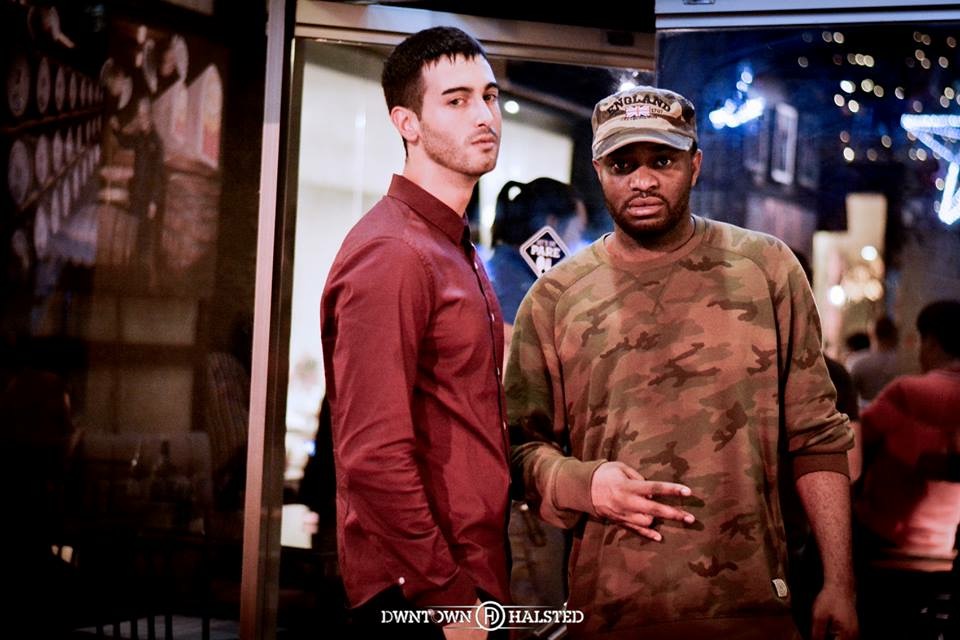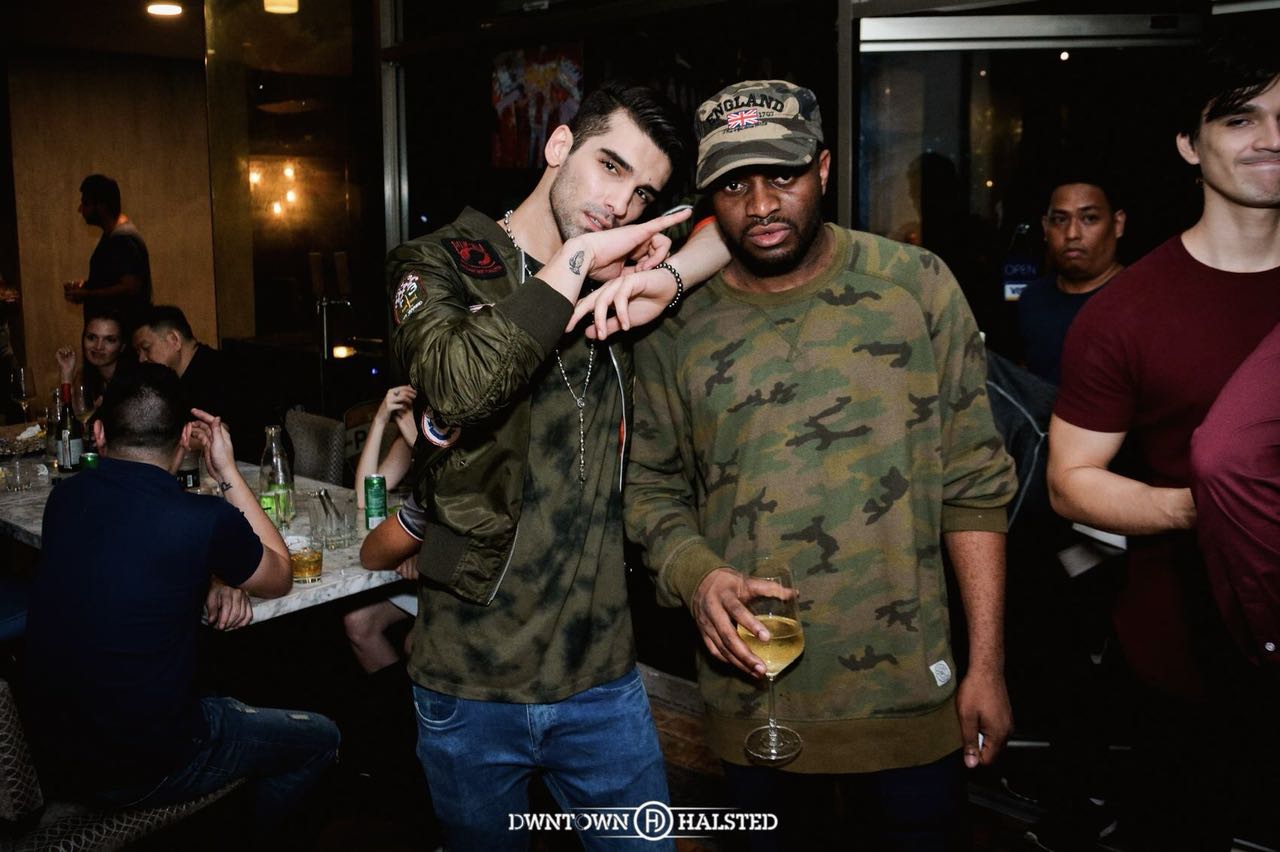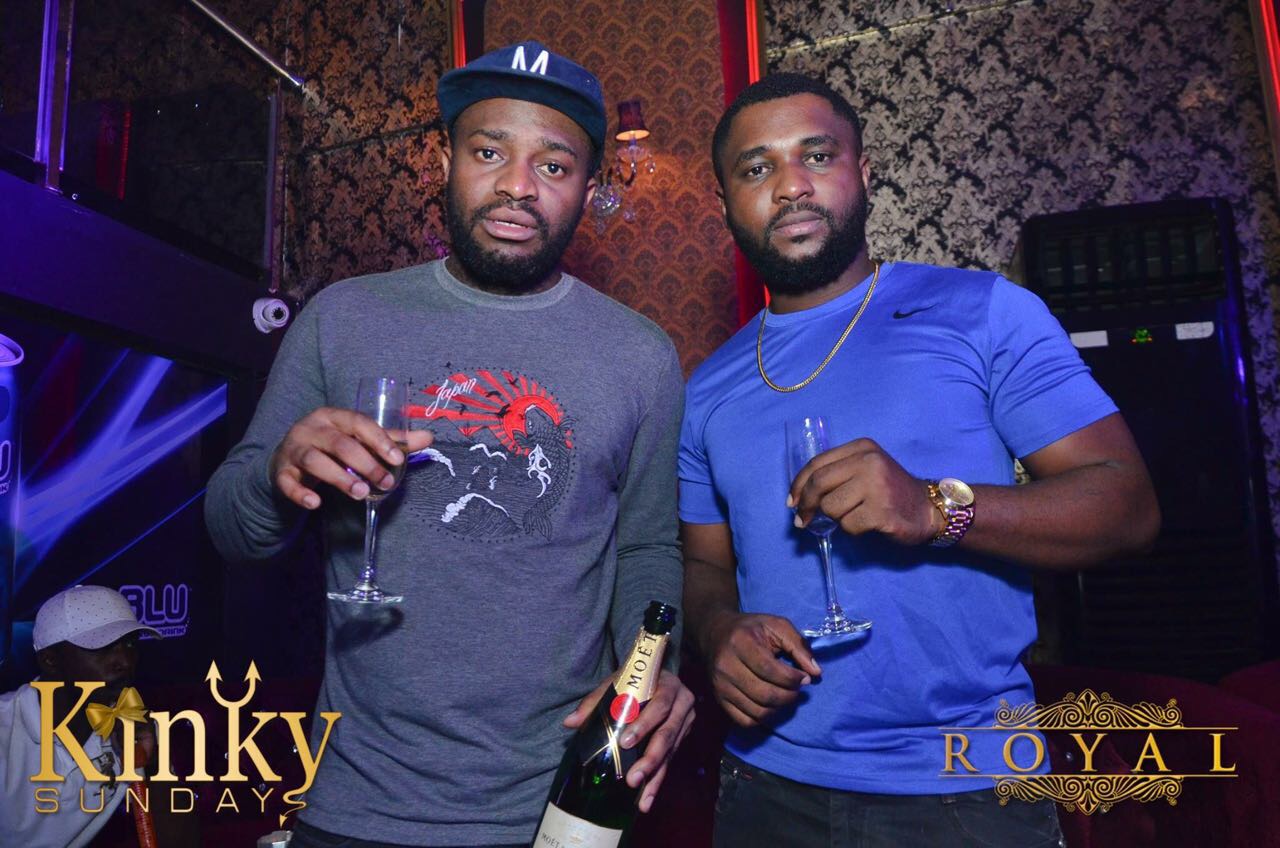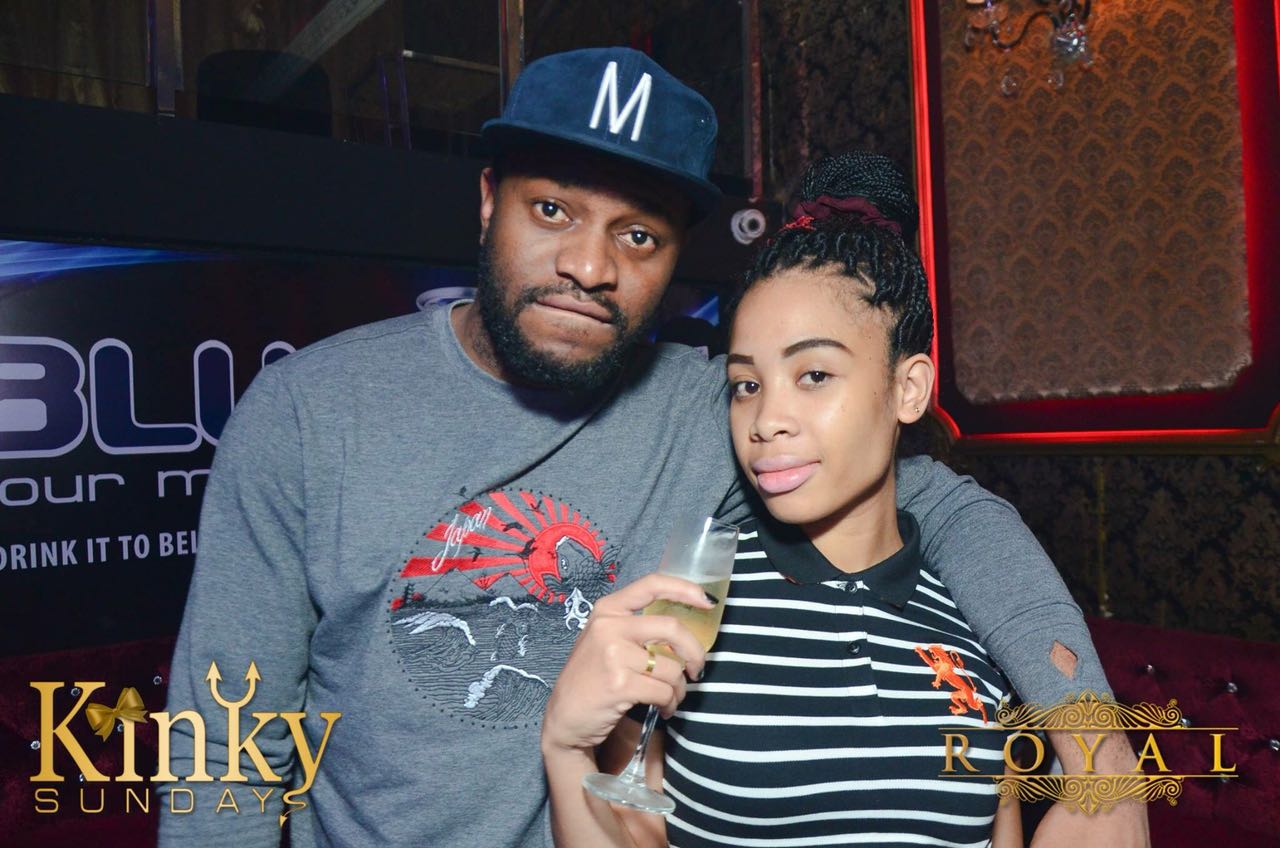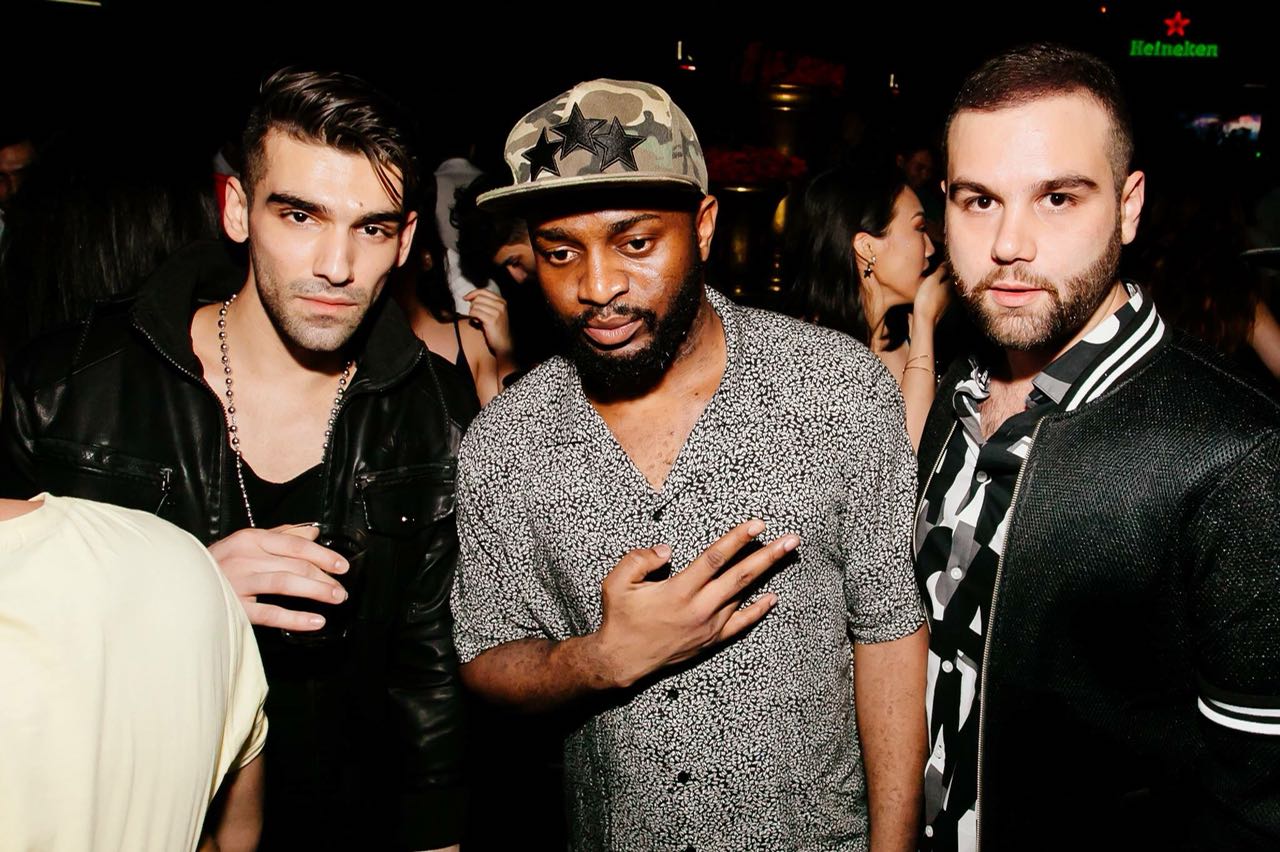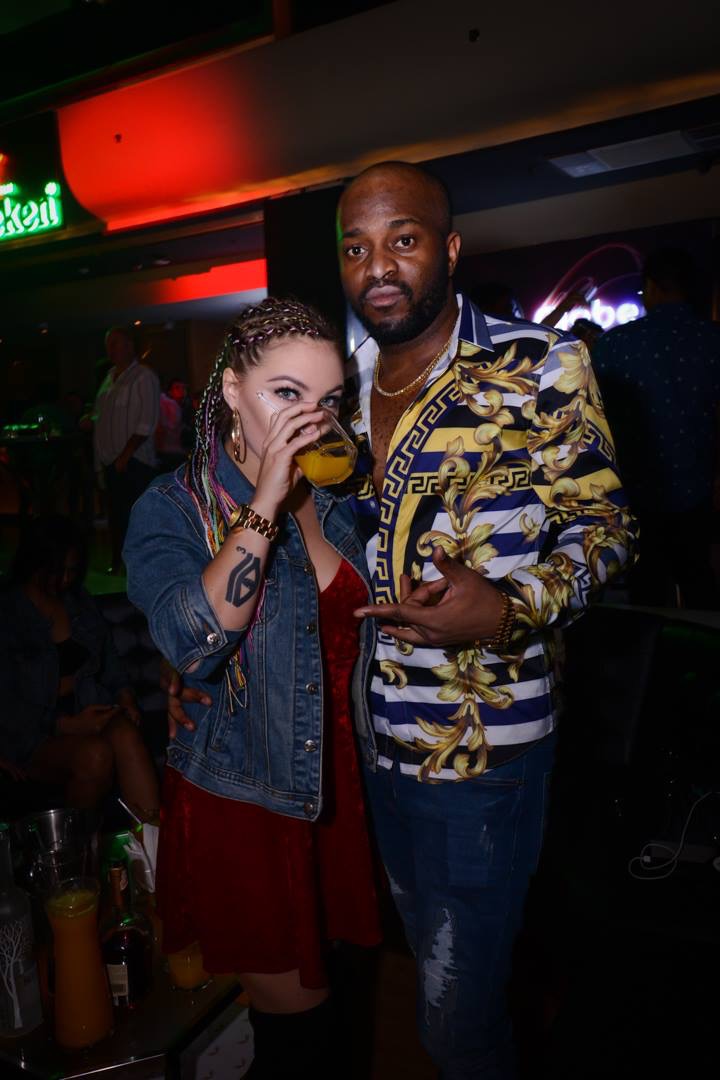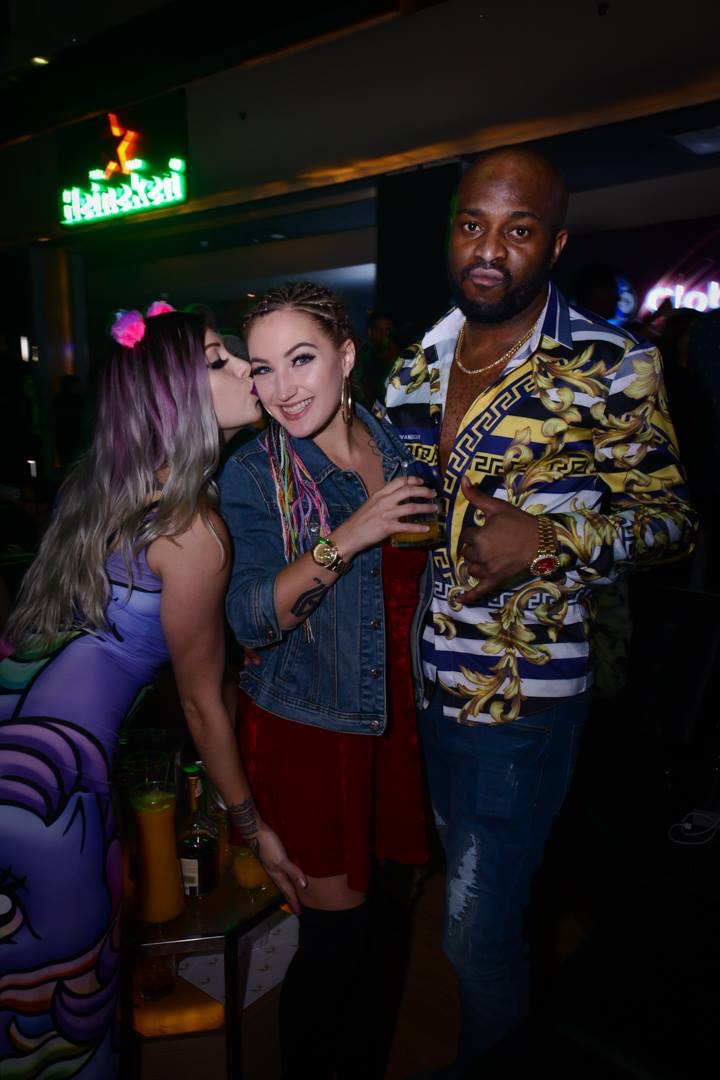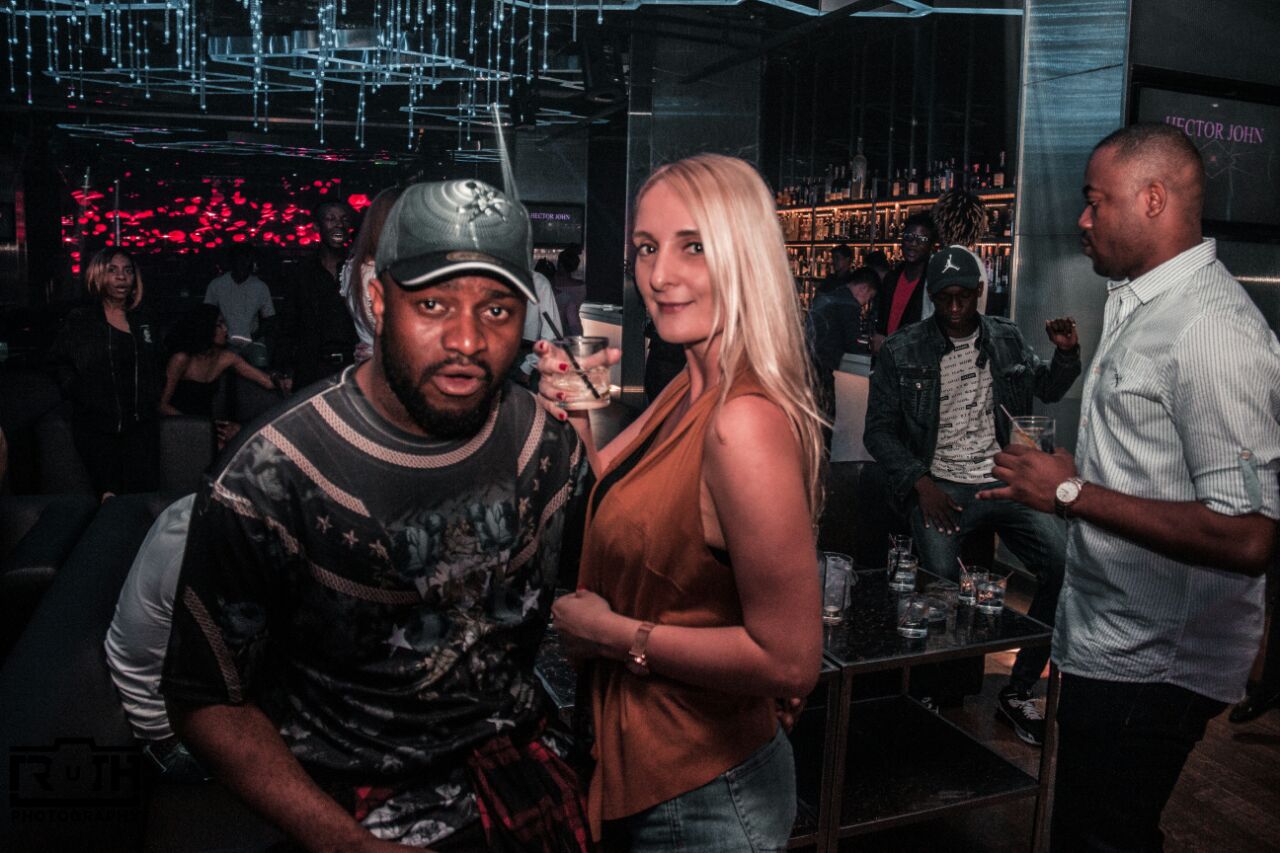 Want to see more of his luxurious lifestyle? Check his Instagram page: @Ogajayofficial