Christopher Ogbonna Kanu has cut his braids for the first time in many years to celebrate his wife, Laura Ikeji on her birthday which would be on the 15th day of March.

The retired Nigerian footballer and younger brother to Lengendary footballer, Kanu Nwankwo, took to his Instagram page to show off his new looks without the braids.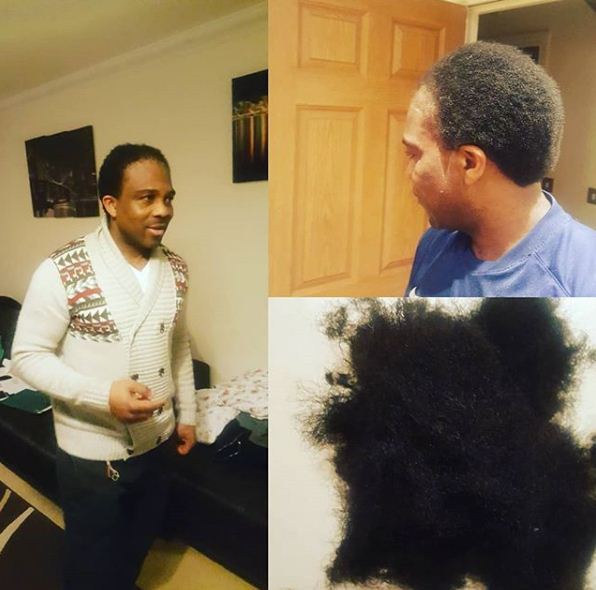 He wrote: "This is for you my wife, it's never enough to say what I feel for you, I adore you. You've always been my strength, I want to thank you for being my wife. @lauraikeji #newlook #support"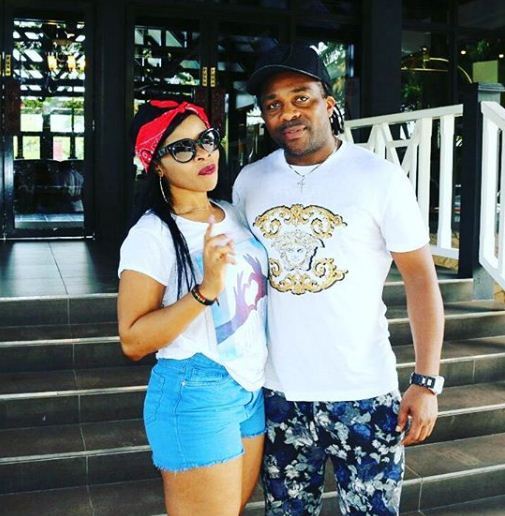 Laura Ikeji responded to the gesture by stating that it is the best gift she's ever received

She said, "it's her best birthday gift ever "Dude cut his braids for me!!!!! Haaaaa, best birthday gift everrrrr!!! My baby for life! kinda liked the braids too."