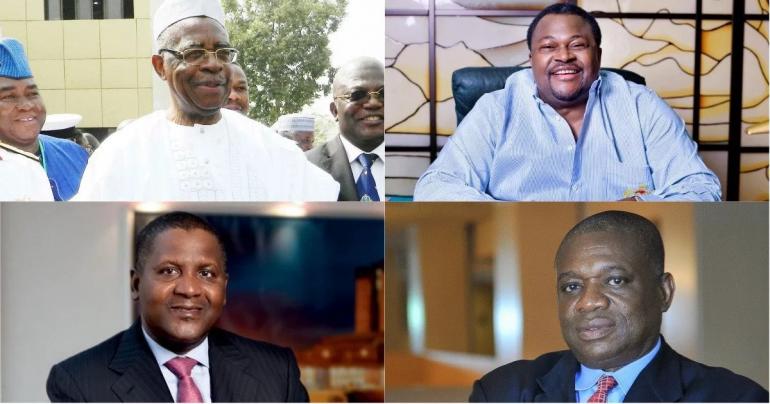 Nigeria is a country of great opportunities. Talented and enterprising individuals have always been able to make money here. In this article, you will learn about 10 leaders with huge fortunes in Nigeria, the best of the best when it comes to money-making.
10. Mohammed Indimi
Let's start the list of top ten richest men in Nigeria from the founder of Oriental Energy Resources. He is a successful player in the oil market. His organization was founded in 1990. He managed to reveal his talents as a businessman in the oil and gas industry. Gradually, the company's portfolio expanded. At the moment, there are resources in Offshore Nigeria. In 2014, he took the 37th position in the ranking of the rich people of Africa. His net worth is 650 million dollars.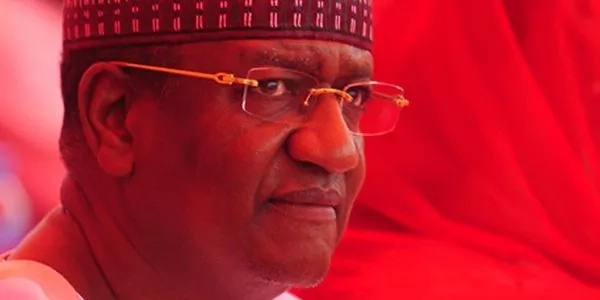 We hope that this information was of interest to you. Let's wish every businessman from this list prosperity and career successes!