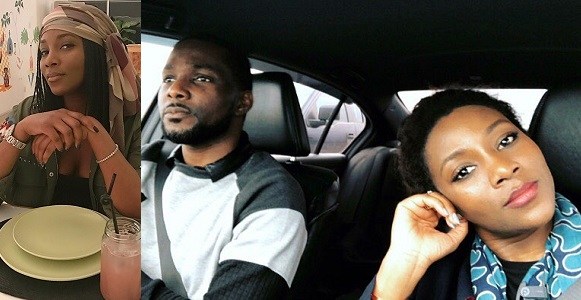 If ever a list was made for the most private Nigerian celebrities, there's no iota of doubt that actress, Genevieve Nnaji will top that list - she's certainly the leading celebrity when it comes to keeping affairs away from public eye.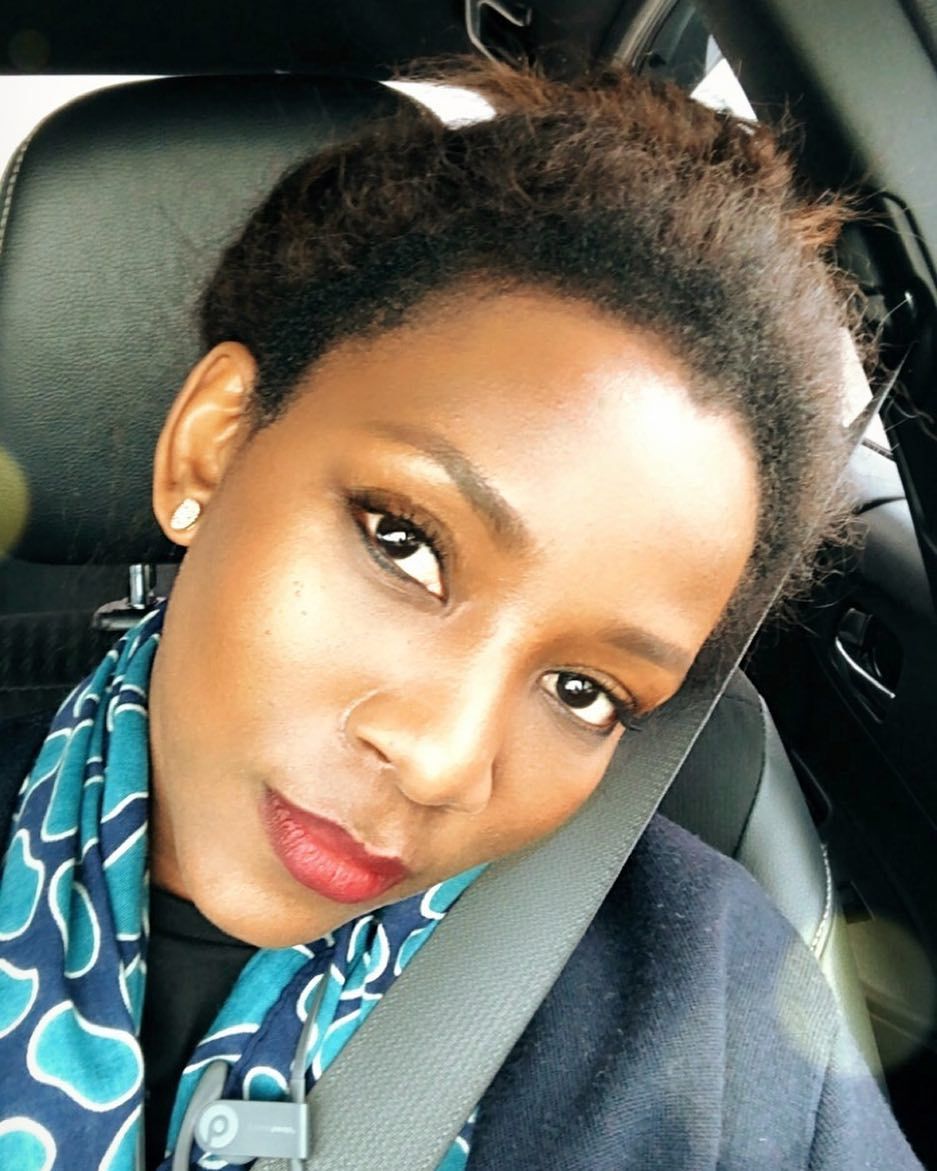 It's no news the media is yet to get a hold of any photo of her daughter who she had when she was 18-years but thankfully she's shared with us a lovely new photo of herself with her brother, Stephen Nnaji.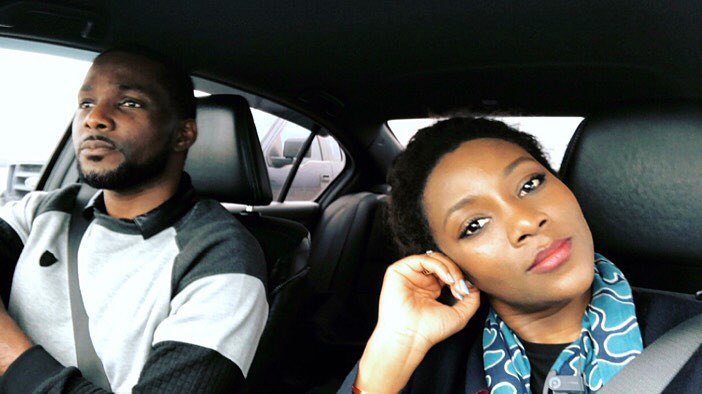 She shared the photo of the both of them taking a drive with her brother behind the wheels... their resemblance is so uncanny.
Stephen graduated from university of London in 2012.