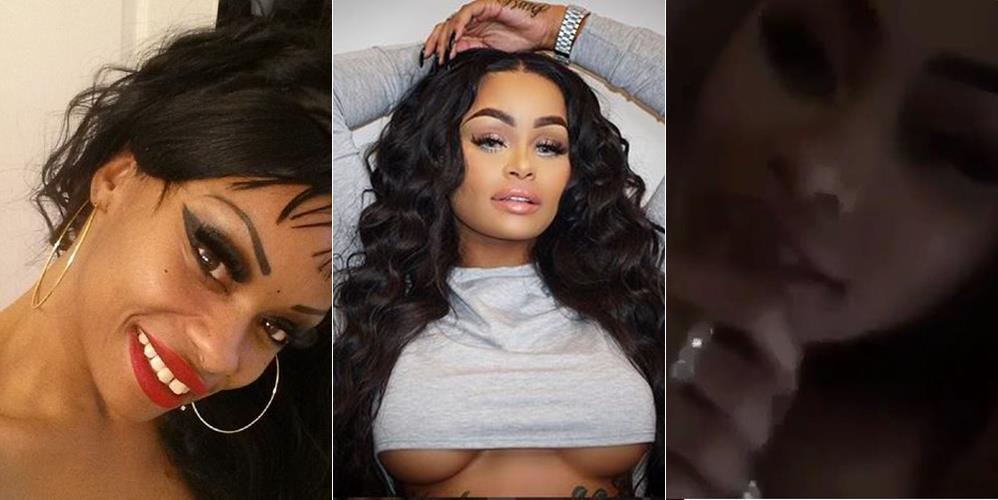 When Reality star, Blac Chyna's sextape leaked just last week, she was widely criticized all over the world, mostly not for the sextape, but for the fact that she was inexperienced at giving fellatio. Her mum has however come out to defend her saying it is to her delight that her daughter, Blac Chyna sucks at that.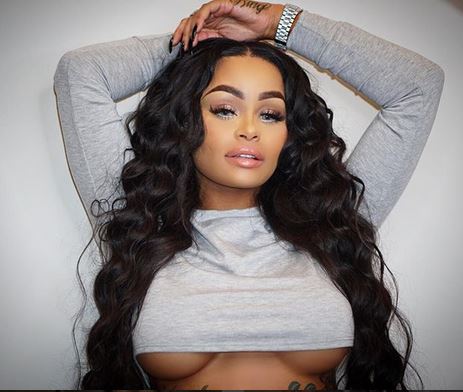 Her mother Tokyo Toni even went further to state that she was so certain that her daughter had never had the act before the sextape.

People who watched the video made fun of Chyna's fellatio skills, some even claimed if that was what she got then she probably had made money from other illicit activities and not through her ability to make men happy on the bed.

The mother also said people like to hate on her and her daughter because they got it all going for them and are popular.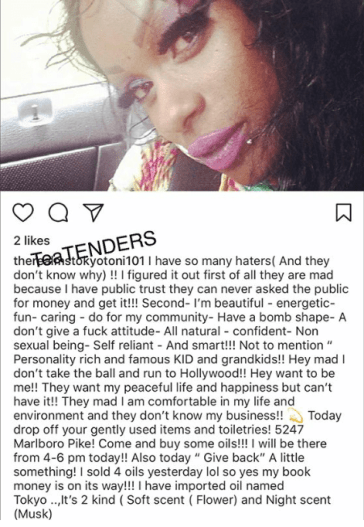 Meanwhile, Blac Chyna has denied she's the one in the new sex tape circulating on the internet, but she admitted that the woman in the video looks like her.

Sources close to Chyna to TMZ that the woman in the sex tape does have significant similarities to the reality star, but it is absolutely not her.

The insider also revealed that her legal team has fired off more than 20 cease and desist letters to the porn sites that are hawking the video using Chyna's name. Her lawyers have also sent the letters to porn sites showing the video.

The sex tape was leaked four days ago, and it was strongly reported that the mother-of-two was one giving oral sex to her ex-rapper boyfriend Mechie.