After the report of the death of Young Ghanaian singer, Ebony Reigns, hit the web, most people have reacted to the devastating news including celebrities.
Ghanaian-Lebanese actor, Majid Michel is one of the latest celebs to react to her untimely death - recall that the 20 year old died in an accident alongside her close friend, Franky and two other soldier men who acted as their bodyguards.
The actor is of the notion that the late singer lived a reckless life that did not portray that of a Christian and he believes she cannot be judged but only God knows her heart.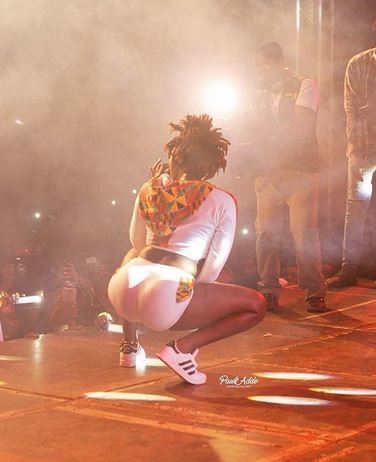 Michel maintains that Ebony reigns was a drug addict which made her do stuffs that a Christian would consider is out of the Christendom which has given room for the actor to query her Christian life.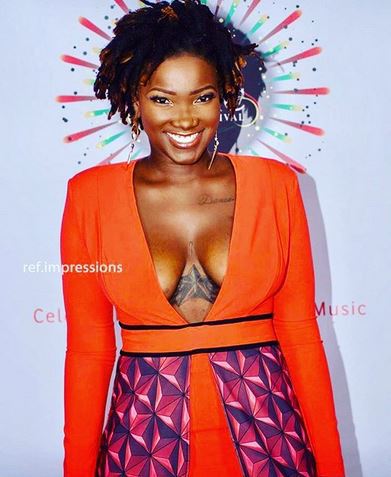 "People: but she doesn't act like a Christian. God: Am not looking for actors. Rest in peace, only Jesus knew your heart." He wrote