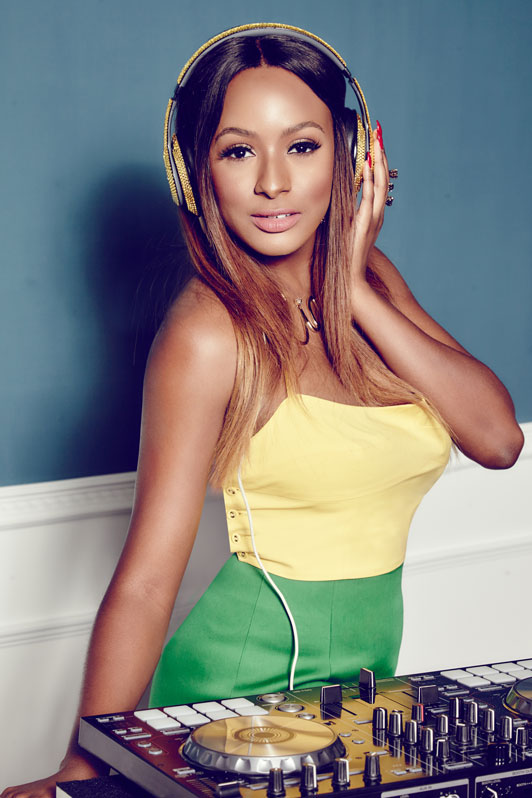 Dj Cuppy knows how to work and look sexy while doing it.
The Dj shared a photo of herself in a costume at the 2018 Trinidad Carnival and we have to say she is looking as sexy as she can be.
Cuppy was in Trinidad for the annual carnival to do what she loves doing the most, Dj.
Look at her photo below.