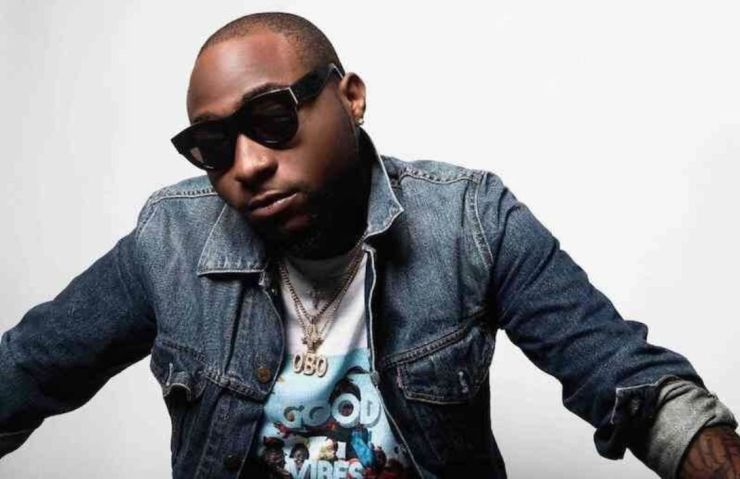 Right from time immemorial, most artiste are always in charge of their song creation. From the recording of lyrics to the final input, the artiste is the executive producer of his work.
However, we've witnessed artistes selling songs or co-writing songs for each other. Beyonce bought the smash hit "Irreplaceable" from Neyo, Rihanna got "Diamond" from Sia and the list is endless.
However, back here in Nigeria, the case is different. Most artistes write their songs as these artistes know what it takes after being bred and educated during their early years. But there are artistes who have to rely entirely on the output of their ghostwriters and songwriters for them to make any meaningful music.
Example of such is Davido (No Offence).
Let's see scenarios where Davido has had to rely on his ghostwriters.

1. AYE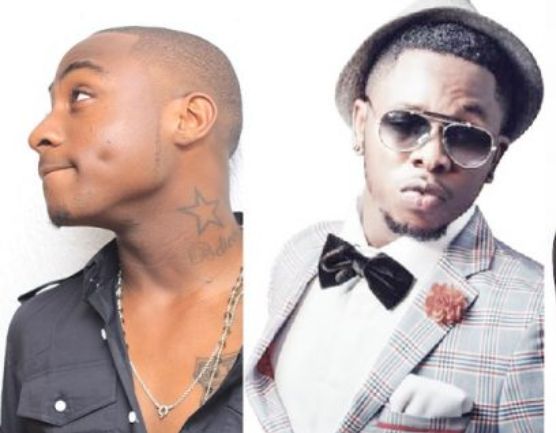 Davido's 2014 hit was written by Runtown. Even though Runtown had denied it, everything about the song speaks Runtown.
From the lyrics to the producer which was Tspize, Runtown's favorite producer, the sing was 100% Runtown hands down.
With all this pointed out, one really need to ask ?
Can Davido Ever Write Any Of His Songs By Himself?
Drop your comments.
This Article was written by Otolorin Olabode