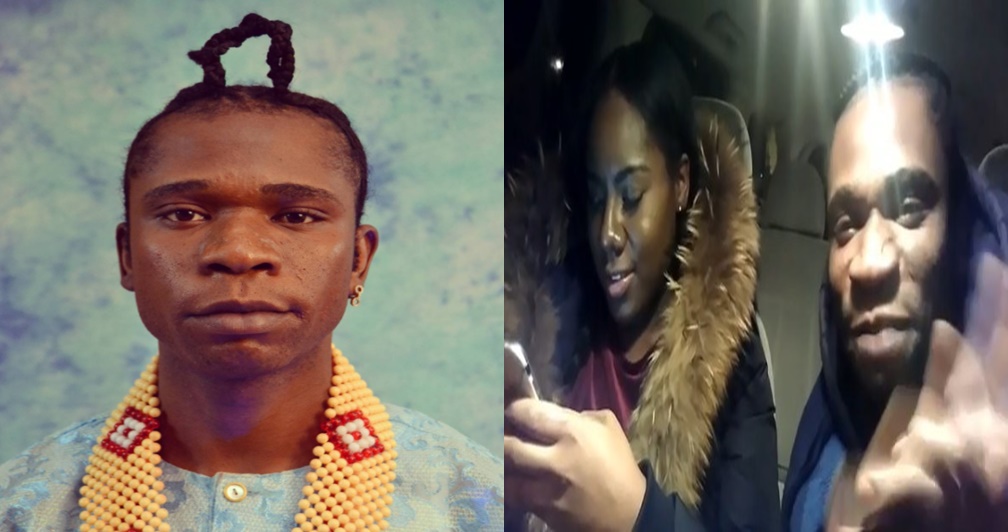 A few days ago, Speed Darlington called out a Dominican lady who he spent over $200 for dinner, yet didn't even get to "squeeze boobs", according to him. (Read here)
The Bang dada dang crooner has now hinted his arrest, and also blocked his Instagram page.
Before he deleted his account, he wrote "Dominicans, you shall hear from my lawyers".
Maybe the girl sued him for harassment, or the police arrested him.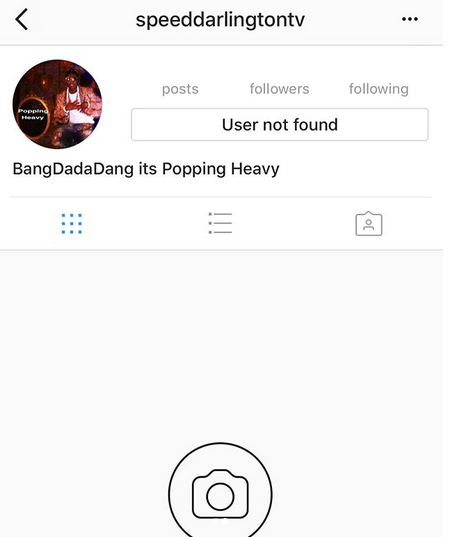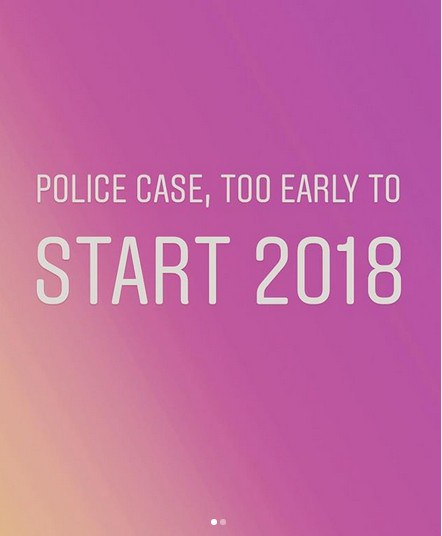 Below is what he previously wrote;
"She's a Dominican black beauty and she got shiny dark skin I picked her up yesterday evening for class. After I dropped her off then I showed up 3 hours later to pick her up again for dinner.
My plan was to take her to African restaurant feed her jellof rice with fry fish and some goat meat. But she insisted on downtown restaurant which I didn't want to because I like to keep my money in my pocket. But didn't want to come off cheap so I greed.
But now I feel like a *SUCKER* aka mumu because I don't f**k her after $215 worth of dinner. I feel like sh**. My African American friends aways put it in my head that only looser spend hefty money on girls he never sex. Here I'm spending over $200 I didn't even squeeze boobs or anything smh.
The other part of my mind is telling me not to see it as bad thing because it is said that good girls are not suppose to Bleep on the 1st date. To see it as the beginning of some good. But the part that kinda pissed me off was that as I was taking her home, she was on phone with another guy.
I checked her and let her know that's a no no with the Bang Master. You can't be on my time and talking to another guy on the phone in my present. So disrespectful.