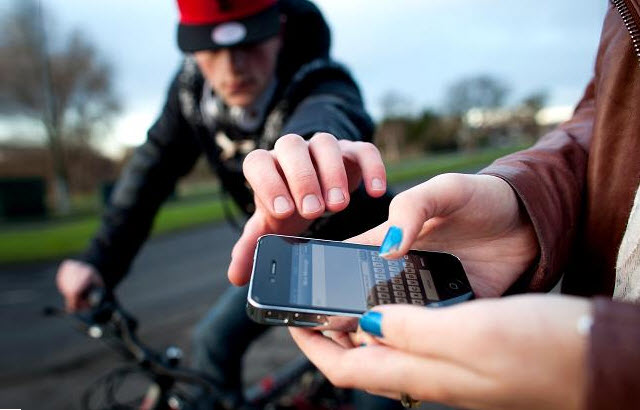 Phone snatching is invariably the most common crime carried out in Lagos on a dail basis. The funny thing is that this thing occur in no time, as in so swift.
This menace is carried out in different forms and mode, it can be via pick pocketing, it can be a motorcycle zooming pass you and phone is gone, it can anyway you can envisage.
Everybod in lagos is one or the other staying glue to their mobile phones either to be texting, checking social medias, or catching glipse of latest news.
Inspite, this occuring steadily in Lagos, there are 5 major area in the state,where this act is most rapid. From peoples experience we've come up with 5 convesrant place.

1.  Oshodi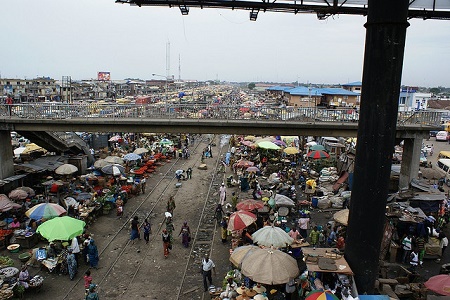 Oshodi should have been the captal of Lagos state really, because that area literally connect all places in the state, If you are going places in this Lagos, it's rare for you not to go through Oshodi, So the jampacking in that axis is much.
Phone snatching is the simplest thing in that place, as a friend of ours narrates his ordeal at oshodi.
"I was standing at the under bridge patiently waiting for Ikorrodu bus to arrive, I was jamming to music on my phone with my earpods sticked to my ears.
At last the bus arrived, It was a rushing affair to get into it, I sha rugged am enter sha, So i decided to start back my song, cause it stopped, so i thought I exhausted the tracklist songs already, Mehn! it was my phone that got exhausted Oo.
I can't even suspect anybody really, It was like a dream till I got to Ikorodu Bus stop."