In an era where we have been plagued with noisy balderdash accompanied with one-sided meaningful nonsense, I dare say it won't hurt for consumers of GOOD music to be treated well this year with what can only better uplift the spirit of many and cause others to have a rethink about the kind of music they imbibe into their system.
Without further Ado, let's dive right into the 5 artistes who should drop an album this year.
The list is in no particular order.

M.I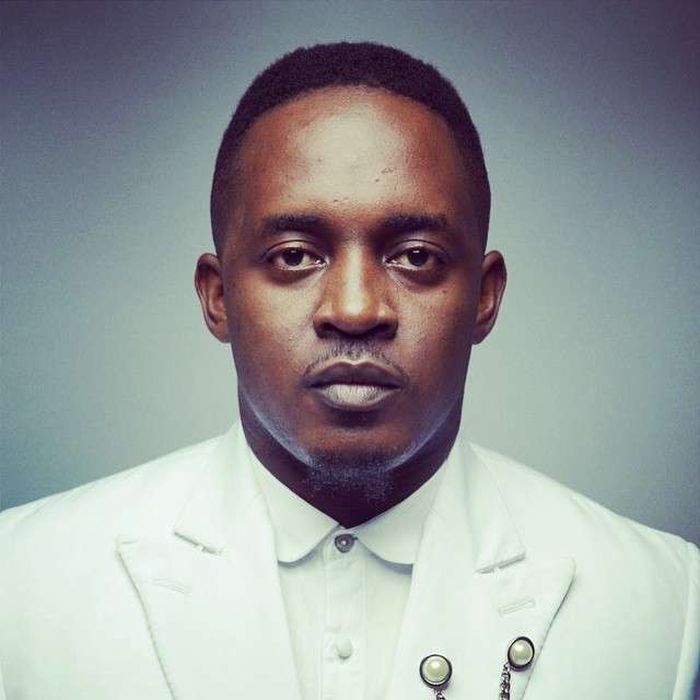 Taking into consideration the breadth of rap music in 2017, M.I did the one thing any intellectual rapper would drop a track that would irk the soul of the few who still believes they are indeed rappers. Despite his last major work being in 2016, M.I has not for a second forgotten what real music should be about and feel like, well we all can testify with YOU RAPPERS SHOULD FIX YOUR LIFE. This is one artiste never afraid to intellectually spit bars on stimulating and daring topics. He has an ear for beats that oozes greatness and uses this ear to create music for both sane and insane mind. M.I has been blasted for daring to make rap a commercial genre, but if we really think about it, isn't this just about what everyone needs; brilliant lyrics laced with groovy beats? Honestly, M.I has avoided us long enough, it's about time for some good music sir!
Here is our 5 artistes who we wish would drop an album this year.
Couldn't Find Your Favourite Act On The List?
Drop a comment with his or her name.