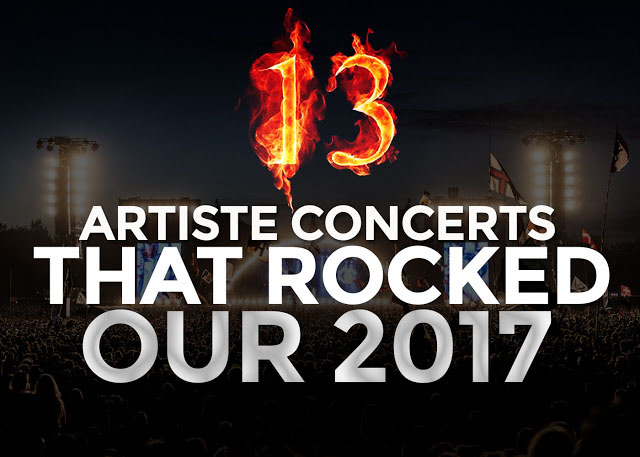 For the Nigerian music industry 2017 resonated with series of melodramatic dynamics which eventually culminated in what could be described as a fun year.
And as it wraps up Showtime recalls with nostalgic feelings artiste concerts that rocked the industry.
While some artistes are basking in the euphoria of the success their concerts recorded, others count their losses while re-strategizing on how to do it right next time.
The piece below is a list of artiste concerts that rocked the music space in 2017.
Sit back & Enjoy!!!
Written by:- By Rotimi Agbana