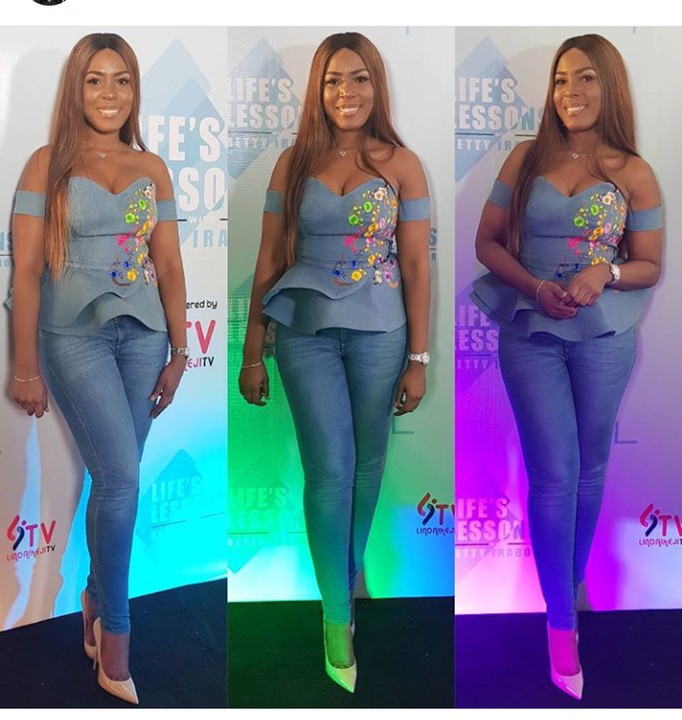 Celebrities often have access to many professional designers and stylists to help them select the perfect outfits, but still some celebs just can't pull it all together. These female celebs manage to capture my attention with their stunning fashion choices.
Below is a list of 10 most stylish female celebs in Nigeria so far in 2017 :

10. Linda IKeji - There's just something conservative about her look that comes out chic and elegant..