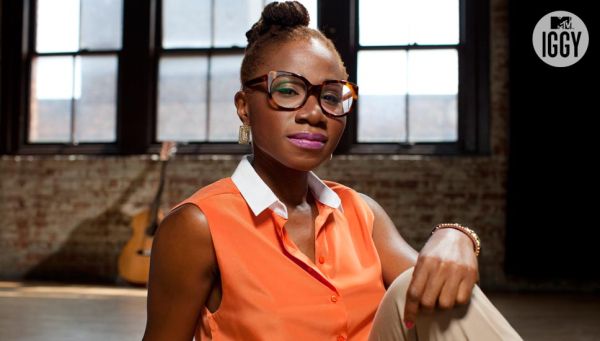 You don't need to shout or rock expensive things for people to know you're rich. Most Nigerian celebrities love flaunting their wealth and incomes on Social media for people to know they're living large.
Here are the 5 rich nigerian celebrities who don't flaunt their wealth.
See them below:-

1. Naeto C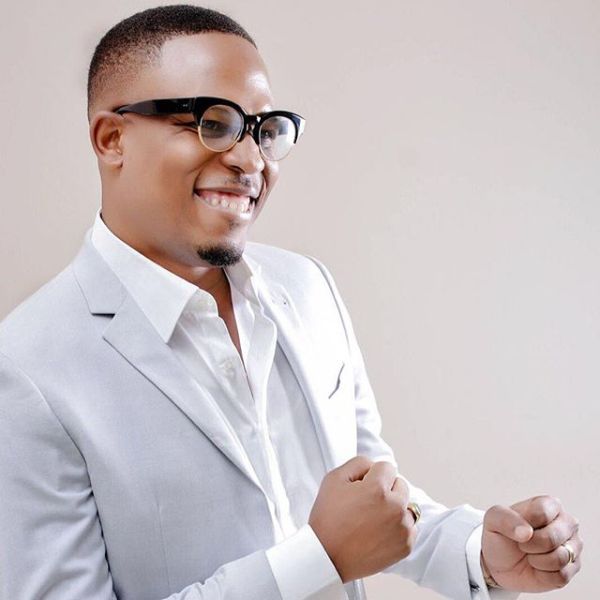 Talk about an artist that was born into wealth and still went ahead to make a name for himself, then you're talking about Naeto C.
The singer who is worth several millions rarely shows off his wealth.
What Do You Thinks About This?