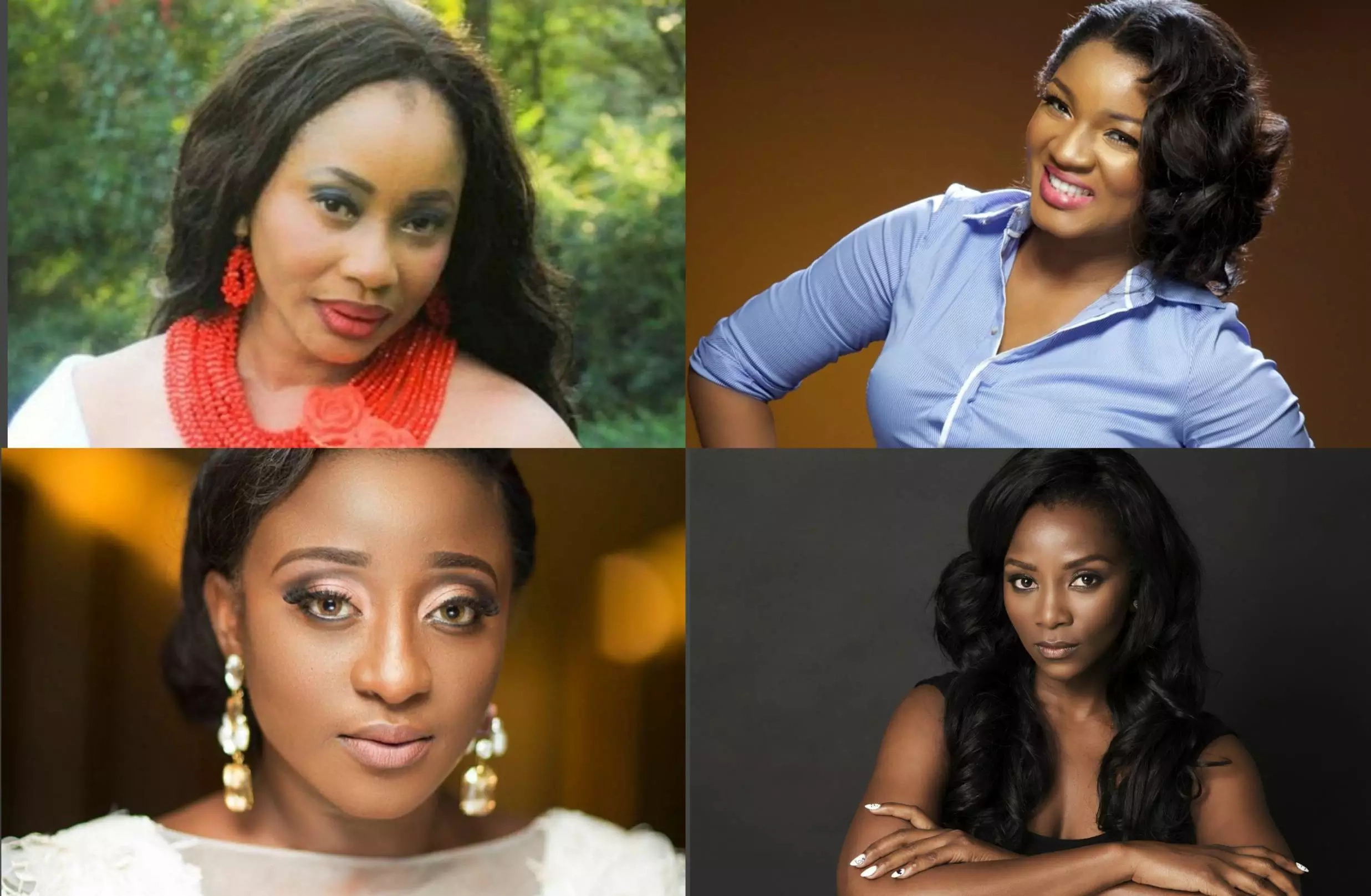 Talented Nollywood actresses are greatly admired and loved by fans all over the world, but so many still wonder how lucrative the entertainment industry is. The false assumption that people in the creative industries do not make a lot of money will be debunked in this article, because contrary to what people think, professionalism come with high pay.
You will understand this better after going through this list of the highest paid actresses of Nollywood; their earnings come not only from acting, but also their businesses and other activities they are engaged in.

10. Uche Jombo - N370m
This charming lady is doing well not only with finances but also in her personal life, as she recently married her Mexican lover. Uche Jombo has remained one of the most loved Nigerian actresses for a long time. She does not only act, but also produces and is works as a Globacom ambassador.
In 2012, she married Kenney Rodriguez. They have a son.
Uche Jombo is a very active woman who is constantly improving her work and directing successful films; considering all this, it is no wonder her assets continue to grow.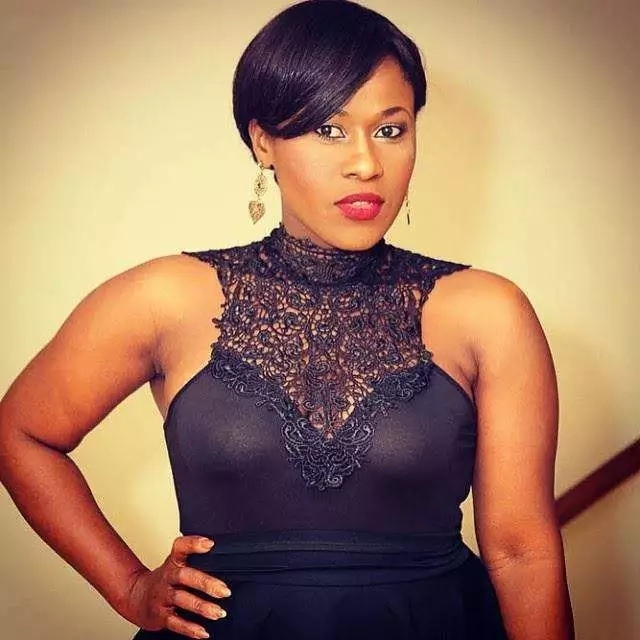 Each of these charming ladies on our list definitely deserve the respect and admiration of their numerous fans. They serve as excellent examples for all Nigerian women and prove that if you work hard enough, you can reach the stars. The main thing is to believe in yourself and strive for the goal.
Let us wish them growth and success to reach the peak of their careers.