Manushi Chhillar, a medical student from Haryana India is the winner of the 2017 miss world competition, she was crowned the new queen at the Sanya City Arena in China. The competition involved contestants from 108 nations.
No Asian woman had won the Miss World title until 1966, when a final year medical student Reita Faria, changed India's fate forever [email protected] in six yards of elegance. Close to three decades later, light-eyed beauty Aishwarya Rai had re-written history after she beat everyone in the competition to bag the honour for the country.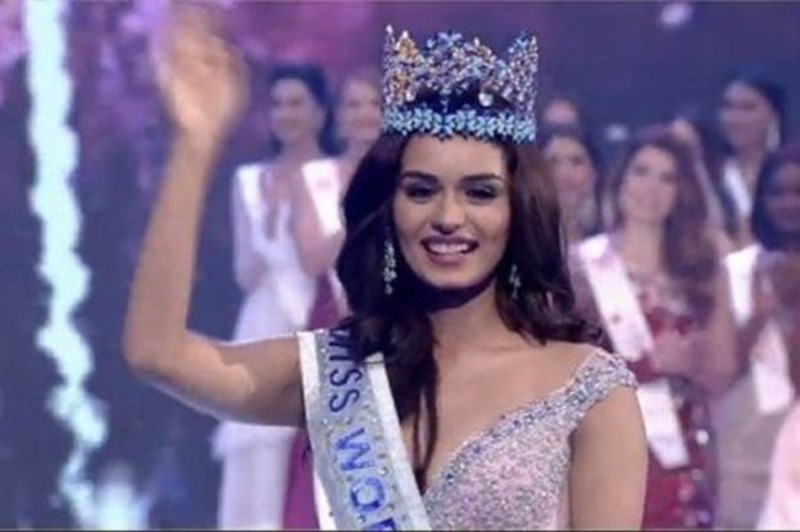 The top 5 finalists of Miss World 2017 are [in no particular order] England, India, France, Kenya. Miss Mexico was named the first runner-up while Miss England stood third at the beauty pageant.
Winning the Miss World title has been Manushi's childhood dream. She had said in an interview;
"As a kid, I always wanted to participate in the competition but I never knew I would make it this far. Winning the Miss World title is now not just my dream, but also that of my family and friends. I know it's going to be a journey that I will never forget. Whatever the result, I am going to learn, enjoy and give it my best. The rest, I leave to destiny."