Hollywood actor, Tyrese Gibson, in a new development, has won his court battle over his 10-year-old daughter on Friday, a source told the Daily News.
A Los Angeles judge dismissed a domestic violence restraining order brought by his ex-wife Norma Mitchell and said the parents will return to 50-50 custody of their daughter Shayla in January, the source said.
"He feels great," the source told The News.
The judge found the allegations that Gibson emotionally and physically battered his daughter were "100% unsubstantiated," the source said.
Gibson broke down sobbing earlier in the day when the judge denied a stay-away order to Mitchell over her claims Gibson pushed her down stairs in 2004, struck her on two occasions in 2007 and hit her in the face in 2011.
The star grabbed tissues from a box and covered his crying face while the judge read the first half of her two-part ruling. Mitchell filed her original restraining order request in September, seeking protection for both herself and Shayla.
She claimed Gibson hit their daughter so hard in August the child "claimed she could not sit down due to the pain she was experiencing."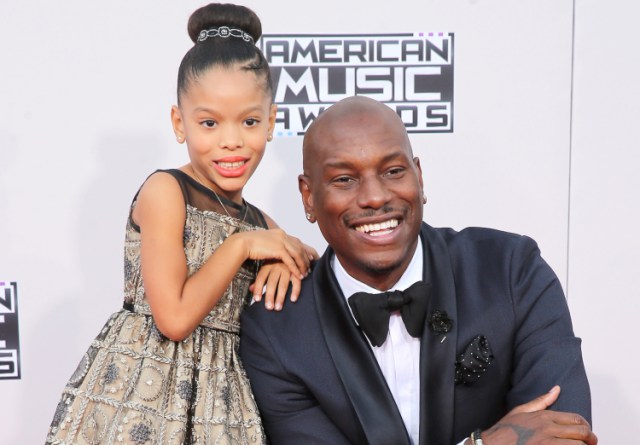 Before closing the courtroom Friday, Judge Shelley Kaufman said Mitchell's allegations unrelated to Shayla were all either "too remote in time" or failed to meet the burden of proof.
The judge said she found a toxic pattern of "acrimony" between the exes but no "ongoing pattern of abuse."
Kaufman also addressed highly emotional postings Gibson made on social media during the case.
She said while "melodramatic," the posts, including a video that named Mitchell two times, did not violate the terms of a temporary restraining order.
"He is a public figure who communicates with the public, and I don't find this was a mechanism to communicate directly with the restrained parties," she said.
Gibson has denied ever abusing his daughter.