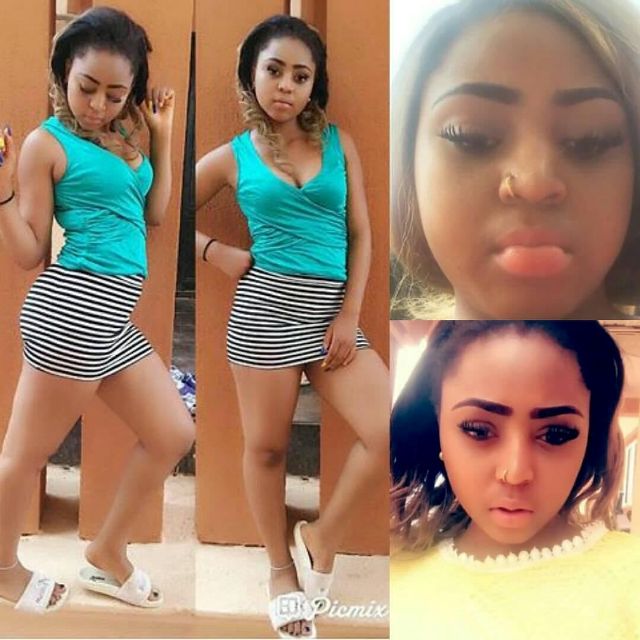 While speaking in an exclusive chat with Inside Nollywood, Nollywood teen actress, Regina Daniels who recently celebrated her birthday without giving a hint about her real age, as it has been a thing of controversy, has speaks out about the much talked-about topic.

The pretty movie star who someday dreams of starring alongside Hollywood's diva, Angelina Jolie, and decided to disclose her real age, also revealed how she handles stubborn male fans.

On her real age she said; "I hear people have been saying that I'm up to 20 years. No, I'm not up to that at all. I just don't like talking about my age. And there is no mystery behind the real age.
"However, when I marked my birthday weeks ago, Mummy Mercy Johnson wished me Happy 16th birthday, I think she is right," she said with smiles.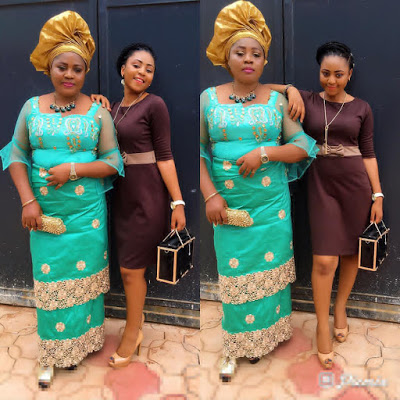 Mother and daughter

On how she handles the good, the bad and the ugly male fans, Ms Daniels gave all the kudos to her mother, who has been her guardian since she ventured into the movie industry.

She said; "My mother suffered and made sure I got to this stage in life. So, she makes sure I'm always on the right track. Male fans, especially some stubborn ones, I don't have problems with any of them. My mum helps me out in those aspects. My mother is like my shield."