Singer, Davido, has taken to the comment section of his second Atlanta based baby mama, Amanda, to laud after the latter shared a quite kinky photo of herself on Instagram.
Davido, not only liked the photo but also commented "Better Person" and fans have been left to wonder if it's something sort of a shade to "we know who".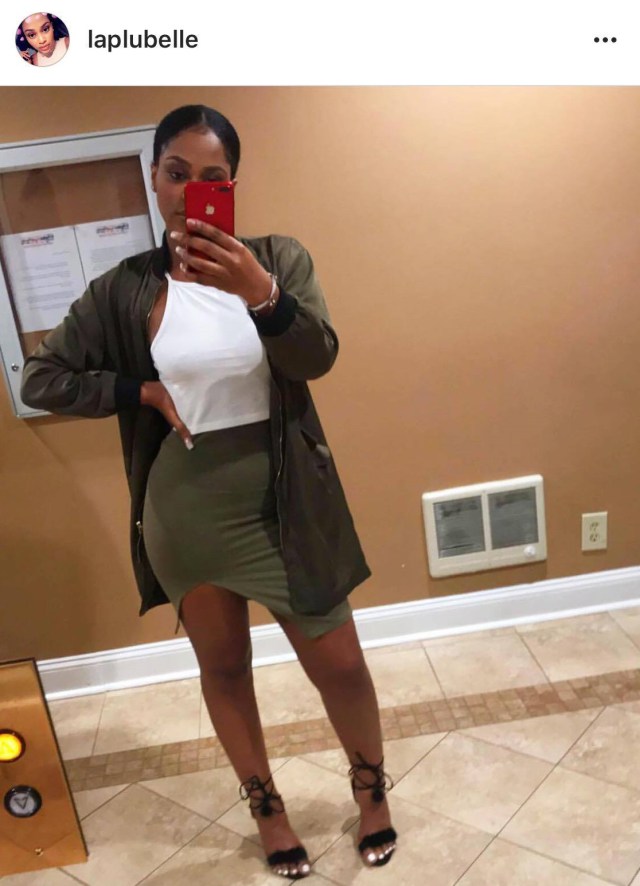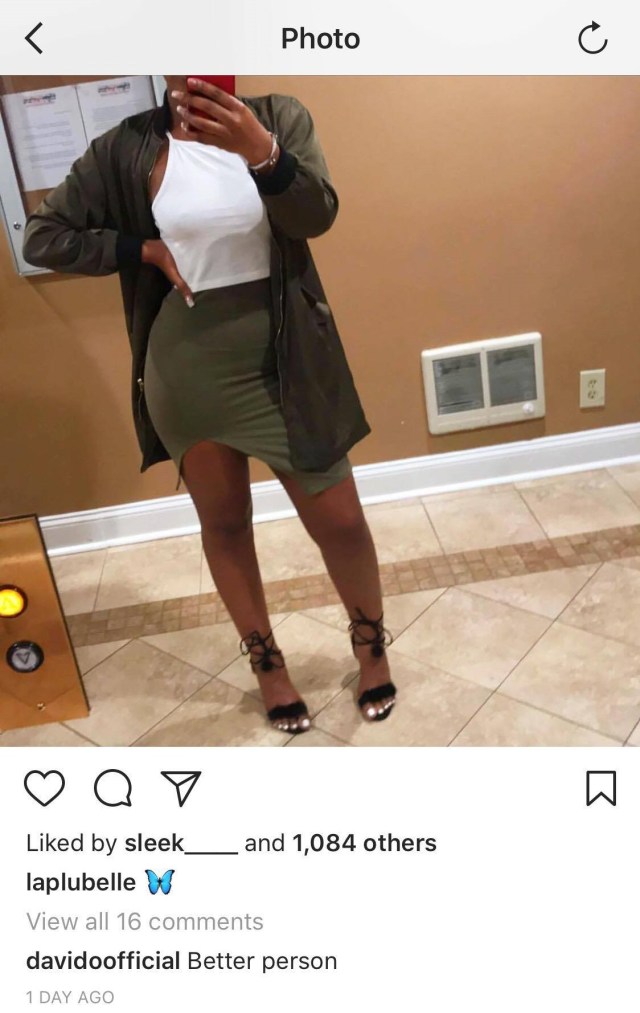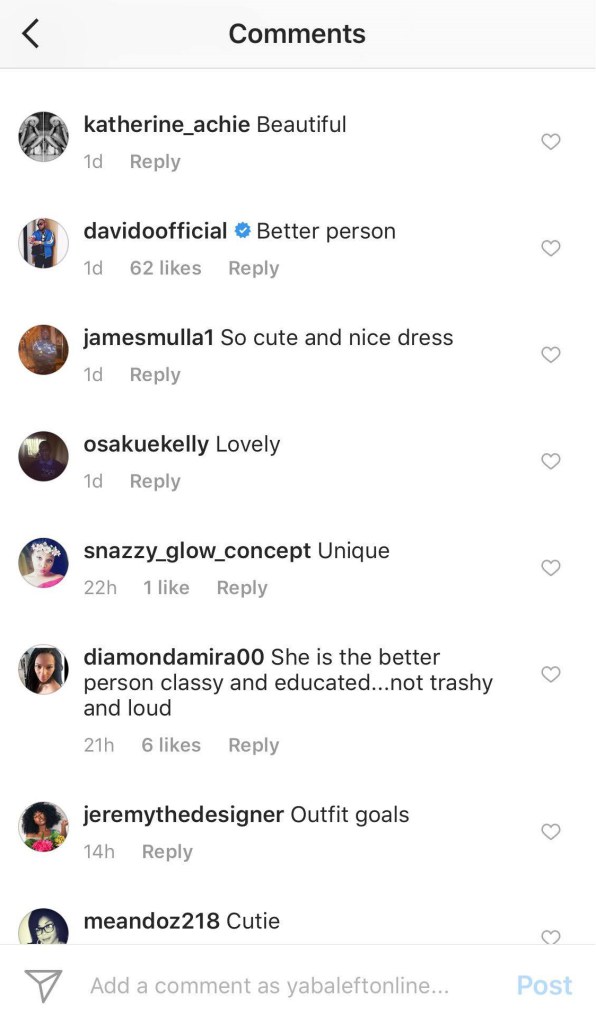 This comes shortly after the singer reacted to foreign rapper, Meek Mill's prison sentence - he reacted to him walking alone while many guys are around him when he parties.
Davido said:
"Meek, Keep ya head up Big Bro! Small thing to a Giant" Davido started off his rant. He continued: "Crazy how meek be in the club with a 100 nigg*s, but walking into that courtroom alone!! Says a lot about life."
Read more here
See another photo of Amanda with her baby below: