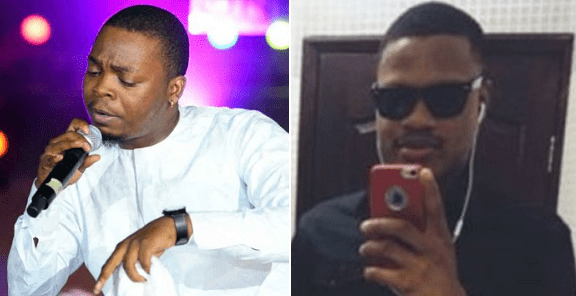 You can't just troll tantrums to Olamide, and get away with it...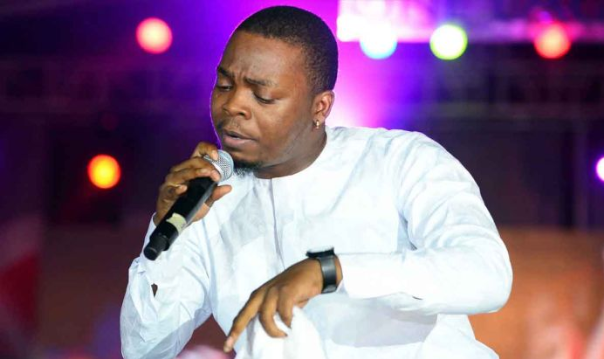 A troll with the twitter handle, @isaacafin took to the platform to air his opinion about Olamide's flourishing career.
Apparently, Isaac is of the notion that Olamide might go back to where he first started, "The Upcoming Artiste Zone", just like his colleague, Ice Prince.
The tweeter said: "Olamide will soon join ice prince to become an upcoming artiste".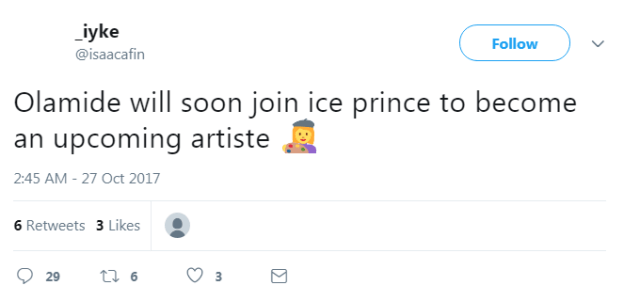 This didn't sit well with Olamide, and he gave the troll a piece of his mind. He said: "So shall it be for your dad as he is hustling to put food on the table for you bastard! Omo ale jati jati lazy motherfucker go to work bitch"
As if that was not enough, Olamide continued; "People don't know your pain or struggle. They just pray for your downfall. na so your mama teach you? If I fall na you go feed my pikin? smh.
"Haters exist for real. you wake up in the morning say your prayers and shout God kill my enemies and next you start hating on someone."