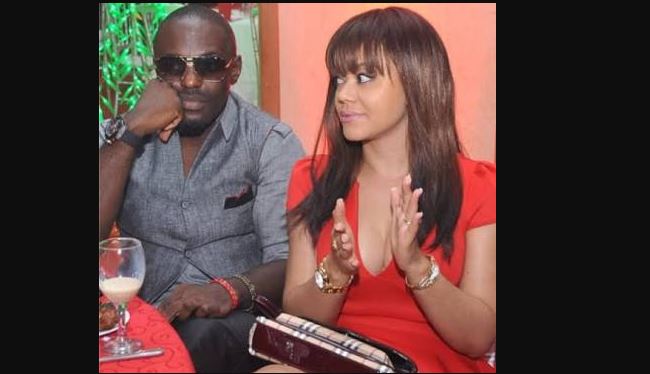 Screen stars, Nadia Buari and Jim Iyke had a well publicised split some years back. Many believed their breakup was messy but in an interview with Punch, Jim Iyke is clearing the air on the misconceptions.
He said:
Things didn't get messy as people thought. Two people met in the entertainment industry and there was a reality show at a time that kept us together. So, we did a smart thing anybody who found himself or herself in such situation would have done. And when the entertainment was over, we moved on to our normal lives.

For anyone who thought anything extraordinary happened, it was a live show except that it played into our personal lives too. I got what I wanted, which was follower ship and I appreciate the audience for watching. She understood what she was coming into and I understood as well. We got the mileage we both wanted and we moved on with our lives. Five years down the lane, people are still talking about it.