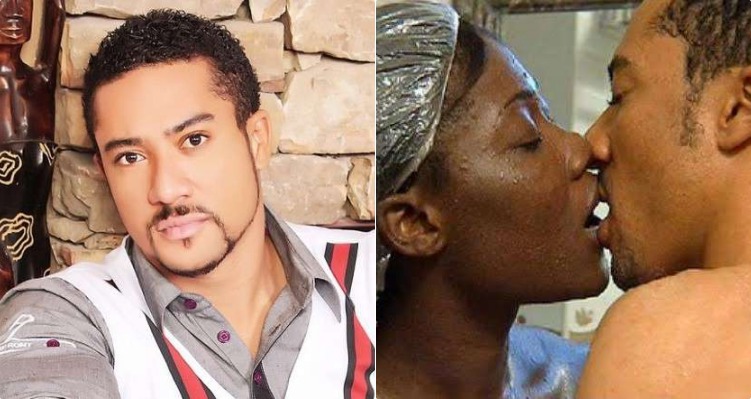 Actor Majid Michel, who now spends most of his time preaching the word of God, has disclosed that he is no longer going kiss in movies.
According to the actor who said Ghanaians judge him by the roles he plays in movies which are not even real to him, he is not accepting kissing roles because that may affect his new assignment as an Evangelist and his commitment to propagating the word of God.
Majid Michel revealed this during an interview on Bryte FM, prior to the premiere of 'Adam The Eve' movie in Koforidua on Saturday, October 14.