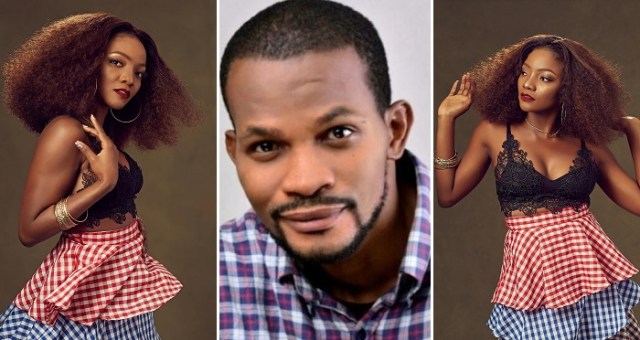 Nigerian female music sensation, Simi, shared some lovely photos on her IG page and didn't disable her comment section... so it was okay for people to give their take on the style of her outfit.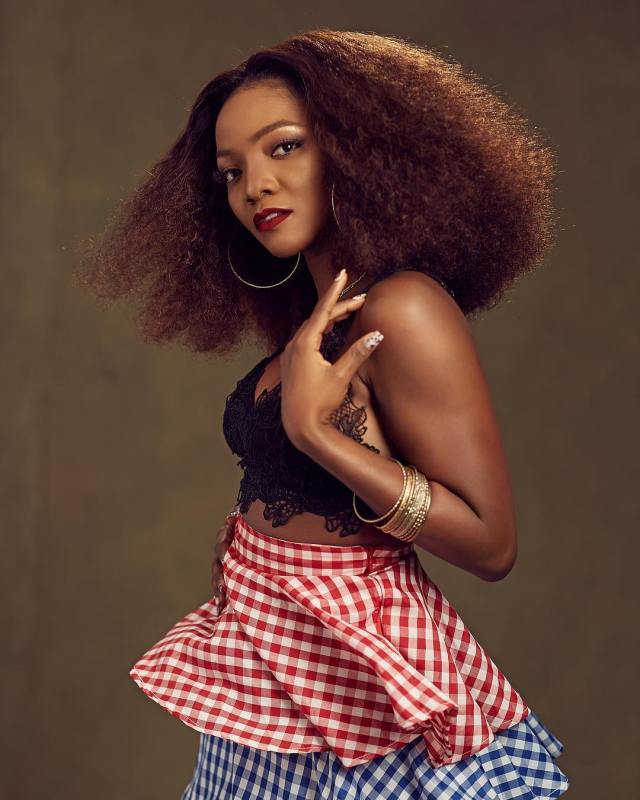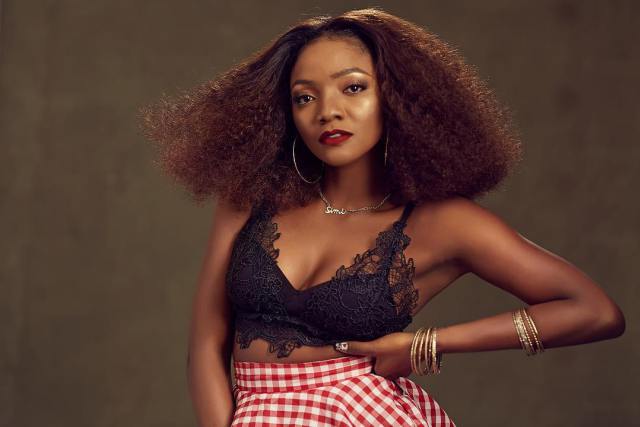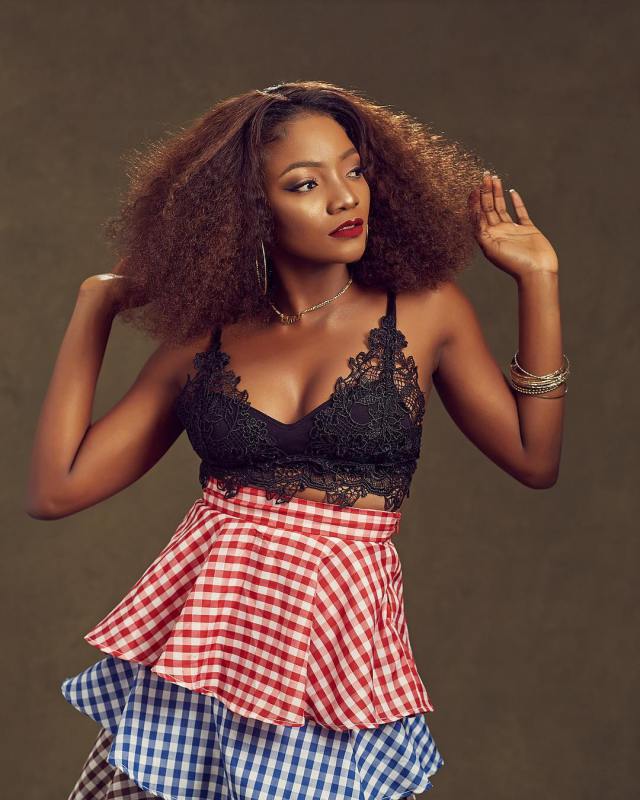 Nollywood actor, Uche Maduagwu, felt obliged to apprise the singer, that her outfit was sewn from tablecloth fabric and wondered whether she's been hit by the recession and that's why she opted out for something cheap. He wrote: "Has the recession gotten to this level in Nigeria, that our singers now wear their table clothes?"
Well, her fans were not having any of the hate and so they replied the actor by bashing him, with one saying he is a depressed fellow whose only getaway is to hate on people.
A Simi's fan was swift to tackle him: "Says the guy that has one shirt"
Another comment reads: "You're actually very depressed. I think hating on people is just your escape but this will only push you closer to suicide, try and seek help."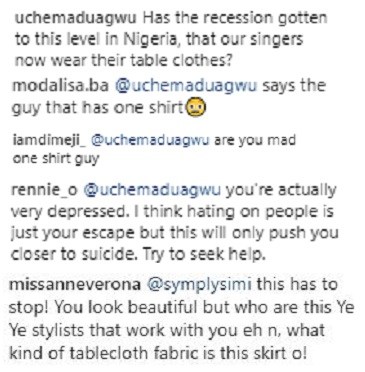 The singer's skirt is actually a gingham skirt, which is not quite trendy in Nigerian fashion, which is why people would only familiarize it with the tablecloth, cause it has somewhat the same kinda fabric.
Here are other styles of the skirt, just so you know that it's not tablecloth but actually a fashionable kinda skirt,