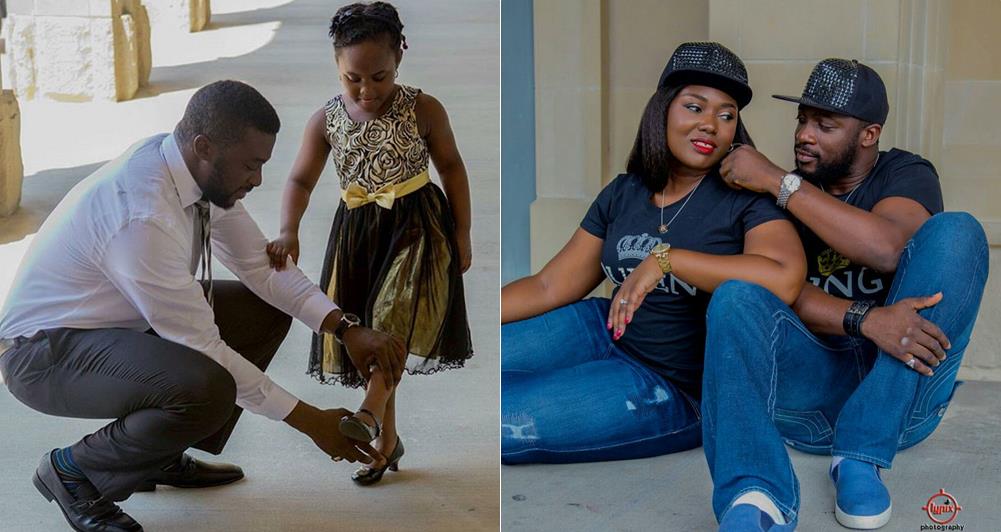 Nollywood actor Seun Jimoh took to his social media page to advice parents on teaching their sons to respect women, and also teach their daughters how to respect themselves.
He shared a photo of him with his daughter on Instagram and wrote;

"Teach your sons to respect women, to be kind and gentle, to protect them and shield them, to provide for them as much as they can and be good men. Teach your daughters to respect themselves , to respect everyone and carry themselves with grace, to understand that their bodies is not a trade item and to work for the things they need, teach them not to depend on men for their daily needs and that what a man gives should only be in good faith not an exchange! train up your child the appropriate way, you will save his/her life."
https://www.instagram.com/p/BZl_Gfpn5eY/