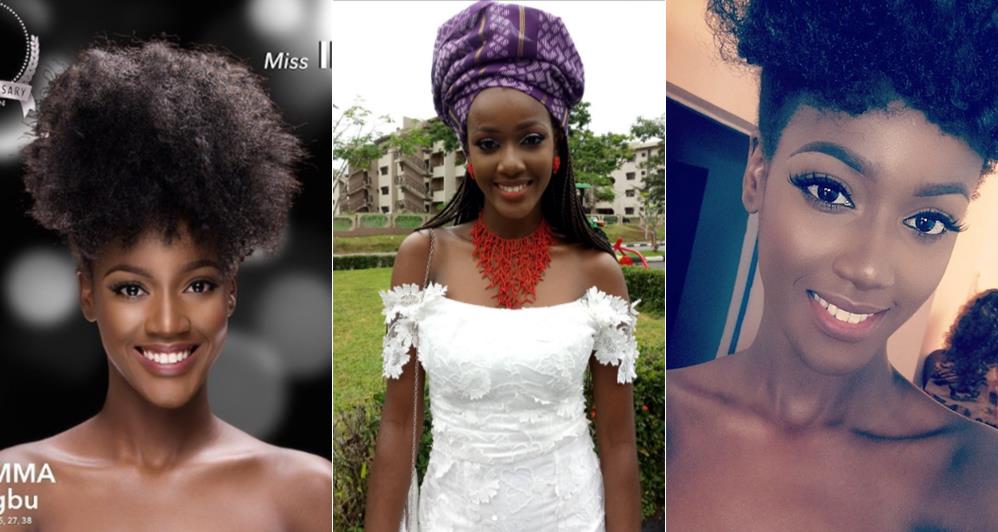 Most Beautiful Girl in Nigeria 2017 contestant Ugomma Ukegbu took to her social media page to reminisce on her journey all through the pageant and also thanked everyone who supported her.
She took to her Instagram page and wrote;
"Beauty is anything that is pleasing, to the eyes, to the heart. I am beautiful and you are beautiful.
The past month has been a really interesting learning experience for me. I am grateful to have been a part of the 2017 most beautiful girl in Nigeria pageant. I'm thankful to God for his mercies and his love everyday, and to everyone that showed love and support I love you in ten folds.

This is just the beginning of greater things to come. Constantly seeking growth and self improvement. Every experience is an opportunity to learn and get better.
So for one last time #mbgn2017

Beauty is beyond what we see. Beauty transcends, Beauty is love, Beauty comes from within, true beauty comes from the heart."