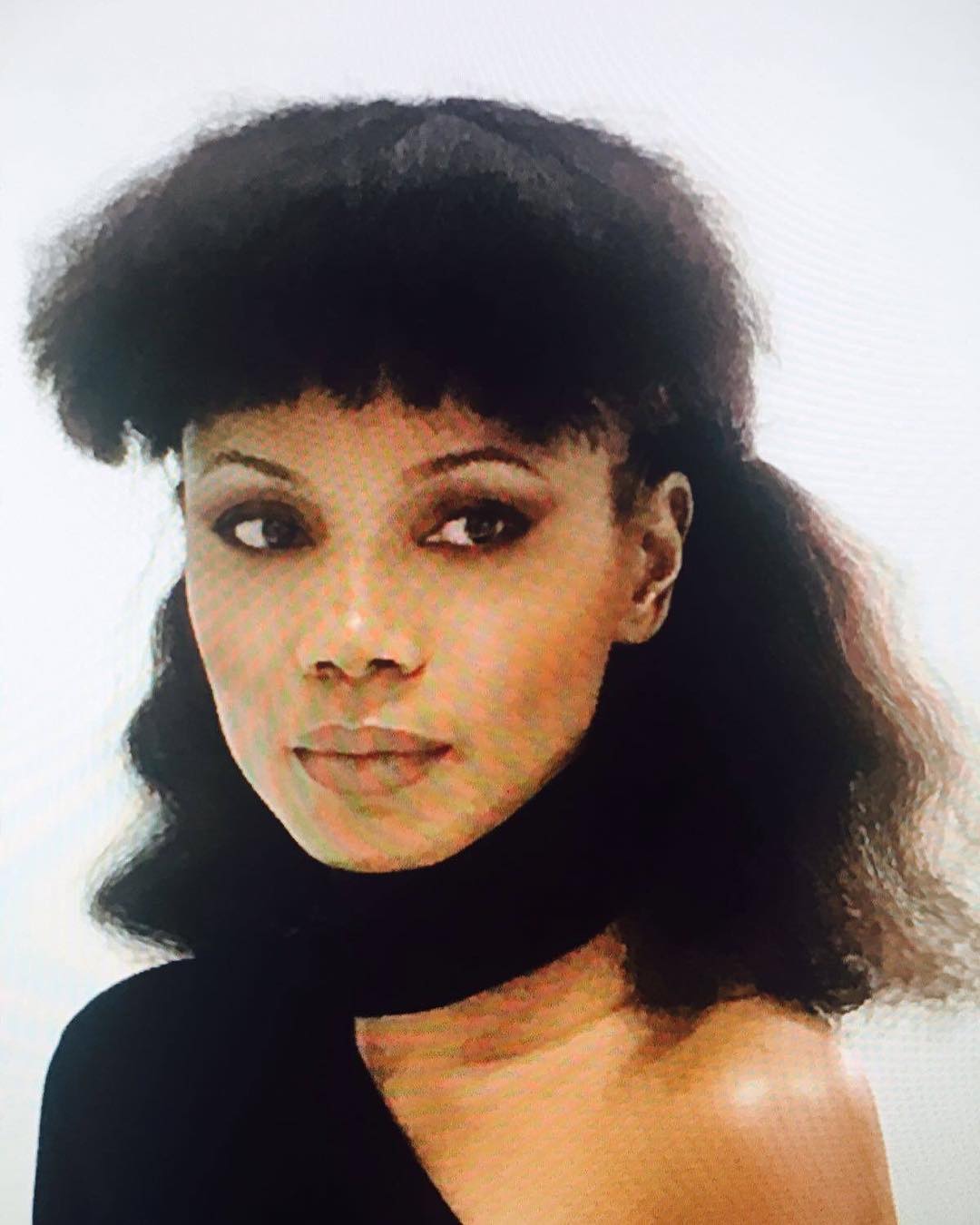 Nigerian talk show host, Olufunmilola Aduke Iyanda, better known as Funmi Iyanda, has sparked controversies after her shocking reply to a guy who asked to make her his sugar mummy.
Funmi Iyanda Reply to the man hunting for a sugar mummy is shocking as she reveals She gets paid to have sex.
"I get paid to have sex,"