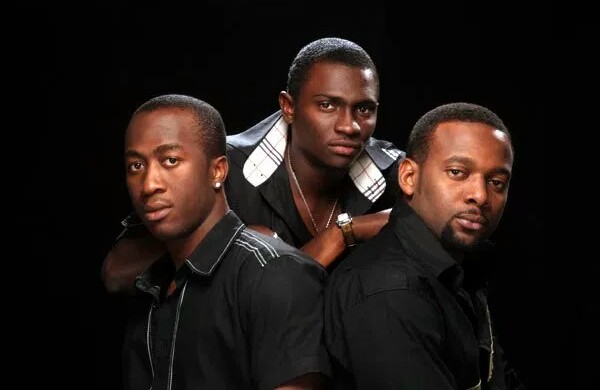 Do you remember one of the hottest and favourite groups in the modern day Nigerian, "Styl-Plus"?
The group Styl-Plus is a Nigerian gospel and pop musical group / quartet. The founding members were Shifi Emoefe, Tunde Akinsanmi, Yemi Akinwonmi, and Lanre Faneyi, the name STYL being an abbreviation of the founders first names.
Tunde Akinsanmi decided to embark on a solo career years ago, leaving Shifi Omoefe and Zeal Onyecheme to their fates.
Here's a photo of his beautiful family.