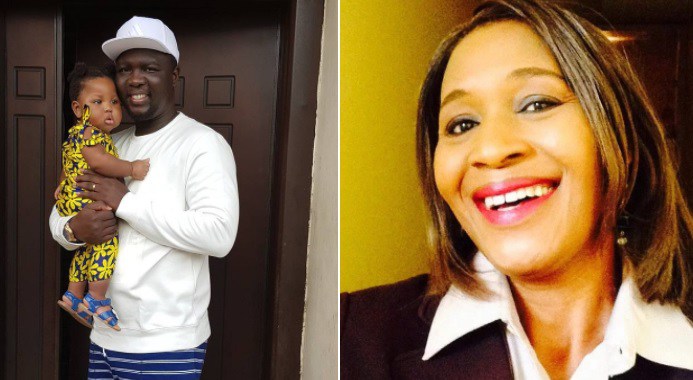 Kemi Olunloyo has declared she will ban Comedian, Seyi Law from entering Oyo State once she becomes governor.
This, the ex-governor's daughter has revealed in a new rant targeting the comedian.
In case you missed how their fight started: Olunloyo, who was denounced by her own father, got into a media feud with the comedian after making sensitive comments about his daughter.
She claimed that the months-old child is obese, and when Seyi expressed displeasure at her words, she started a war, in typical fashion.
In his July interview with Punch, Seyi threatened to file a lawsuit against her. And in a new interview with HipTV, he dismissed her as mentally unstable.
Well, this pissed off Kemi Olunloyo, because she has just unleashed a tirade against him, swearing to ban him from Oyo State once she becomes governor.
She spoke all these in Yoruba:
https://www.instagram.com/p/BX7p1PRhbxF/