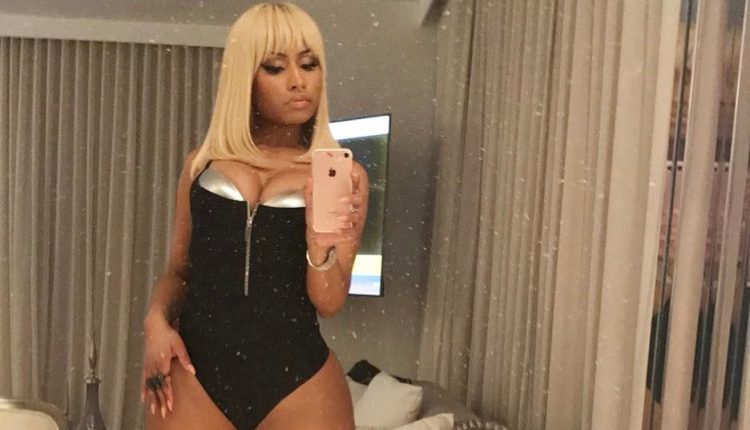 Many will agree with Nicki Minaj's way of showing off her new 'stripper boots', but some will definitely think otherwise.
Whatever side you're on - the b00ty or the boots' side, Nicki has got us all talking!
The 'Anaconda' crooner showcased her eye-candy booty, rocking thigh-high silver fringed boots, a blonde wig and a black thong one-piece on Saturday, August 12.
Nicki expressed her love for the boots she just got, "New stripper boots, who dis? I love being a stripper," she captioned one of the photos.