Nigerian superstar, Ayo Balogun Ibrahim, popularly known as Wizkid is back in Lagos and few hours after he arrived Lagos, he was back in the news..
According to a new video which just surfaced on social media, and subsequently went viral, Wizkid was involved in a brawl at a Lagos nightclub.
According to witnesses who claimed to have been at the scene, trouble started when a fan walked over to take a photo with the singer and Wizkid, was not okay with it, leading to an altercation.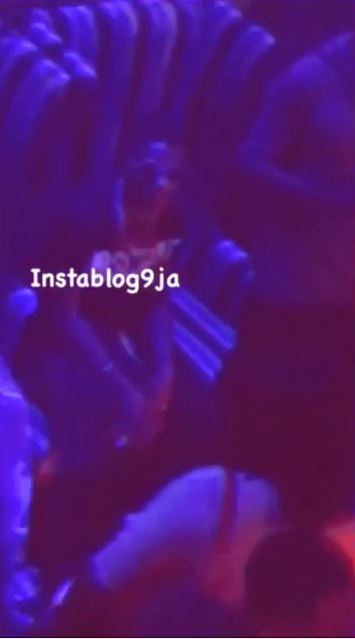 From the video, Wizkid, is seen sitting on a chair with a female, and in the next scene, he is being pulled away from a cluster of people.
It is unclear who started the alleged fight and if anyone was hurt.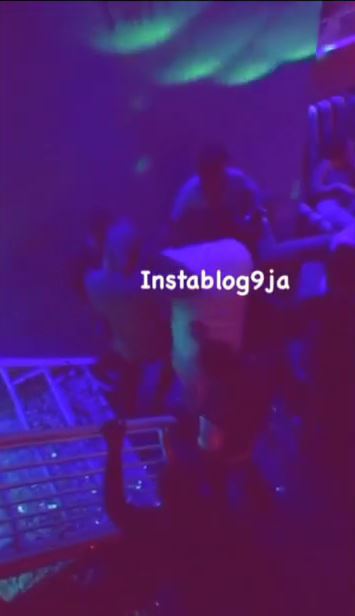 See his tweets below, in which he announced his arrival in Lagos.
Video: https://www.instagram.com/p/BXFcsWEBUgD/