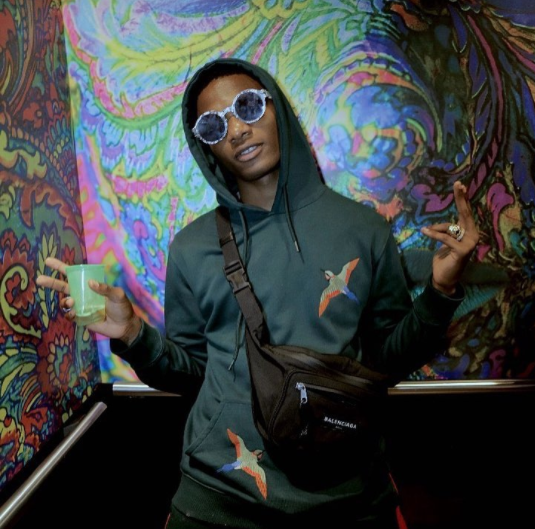 Pop superstar Wizkid continues to inch towards global domination every day as he looks to conquer every available market.
The below photo as shared by an Instagram user (@theobsidianway) shows Wizkid's new project "Sounds From The Other Side" being advertised on a billboard in Canada.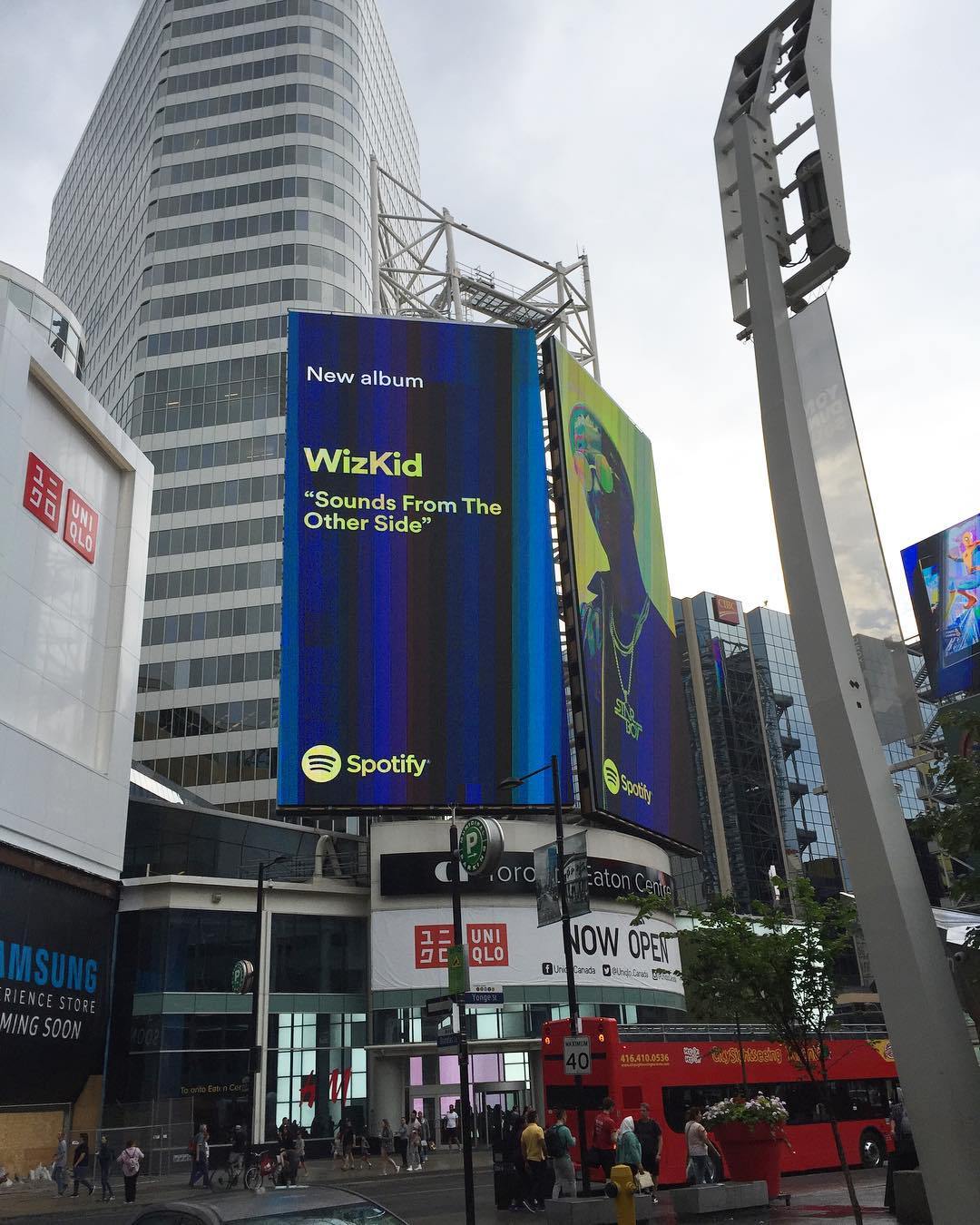 The mixtape was released a little over a week ago and is already making waves in most countries as well as making it onto global charts.