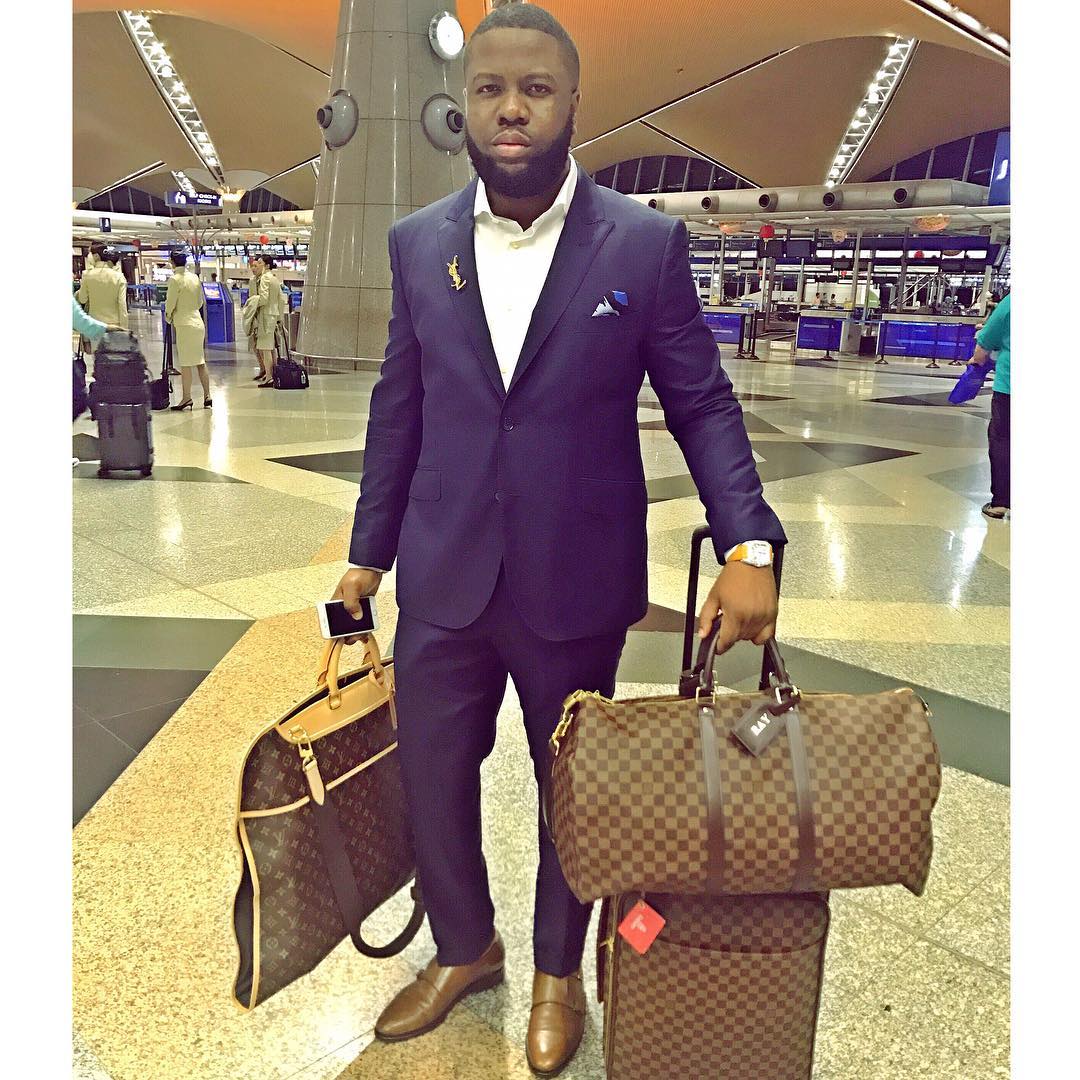 Hushpuppi, showed off his collection of designer Louis Vuitton manbags, shared the picture with the caption;
"Do things that will attract more prosperity into your life, Hating is not God's plan, Let it go!!! #LouisVuitton."
Hushpuppi is famous for his lavish lifestyle and he love for flaunting lots of designer items on his Instagram page, and daring his haters to keep hating on his success.