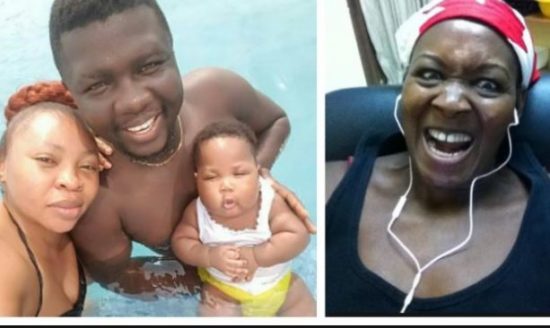 Controversial blogger, Kemi Olunloyo has taken yet another swipe at Seyi Law again following several swipes already exchanged between the both of them.
This time she shares a video of herself at a Port-Harcourt, where she enjoyed lunch and shared a video of it. She swiped at the Comedian's daughter saying she can eat the kind of meal she's having without getting fat.
She captioned the video with:
#LIVE from the "abroad" of #Nigeria. #portharcourt

My lunch is dedicated to @seyilaw1. Come and chop. Bring Tiwa along to the pool club. The shrimp mushroom chicken salad is low calorie. No getting fatter.
Fans>>What do you eat to get healthy?