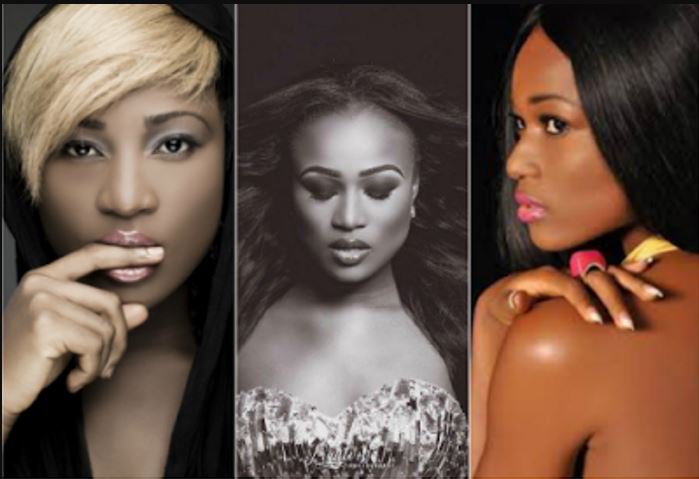 Nigerian/Ghanaian actress, Christabel Ekeh, recently caused a stir online after she posted a complete n*de photo on her Instagram account an inscription on it "F*ck U".
Now, Madam Emma Odoom, her mother, has stated that her daughter is a very decent girl and that she does not need any psychological treatment as a section of Ghanaians/Nigerians are suggesting.
The actress weeks ago released her nude photos on Instagram which got people asking if she is 'sick' or her account has been hacked.
But her mother has jumped to her defense saying her daughter's job sometimes demands that she goes naked.
She told Showbiz;
"My daughter is a very decent girl, she was brought up well and cannot do anything she knows will tarnish her image.
She is not sick and does not need any psychological treatment or help as people are saying out there.
She is a model too and sometimes due to the nature of their work and who they are in society, they need to take on some campaigns and loving your body is one of them,'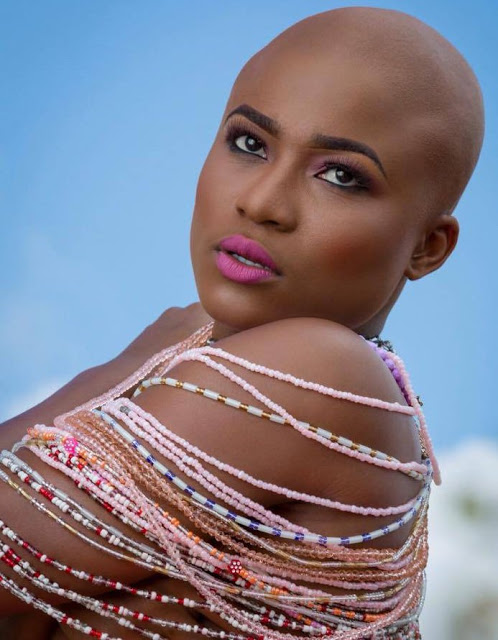 Madam Emma then called on her fans to pray for her daughter instead of bashing her saying;
"I think people should pray for my girl instead of circulating her pictures online. I wonder what they hope to achieve by doing that. Why would they engage themselves in things they know nothing about?,'