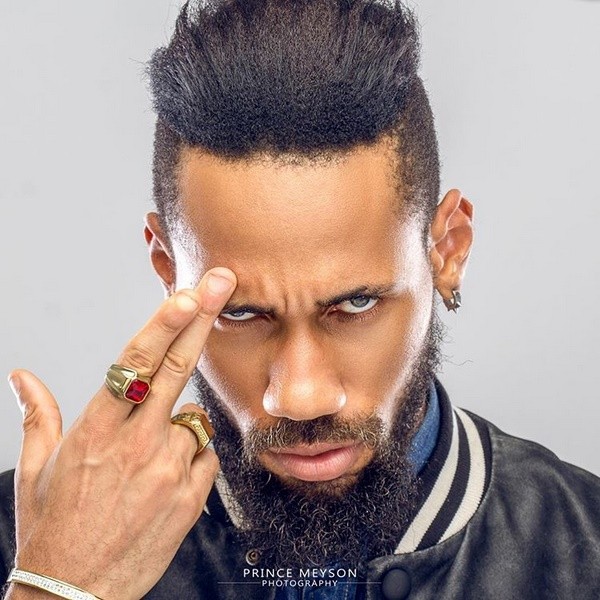 Rapper Phyno, may have just spoken the mind of many confident humans across the globe in a recent interview with Planet TV.
The EZEGE crooner, speaking on social media bullies, stated that only people who put themselves in a position to be bullied gets bullied.
According to the rapper, the fans know these celebrities and can easily find something hurtful to say to them, so if any celebrity deems it fit to exchange words with these online bullies, he or she asked for it.