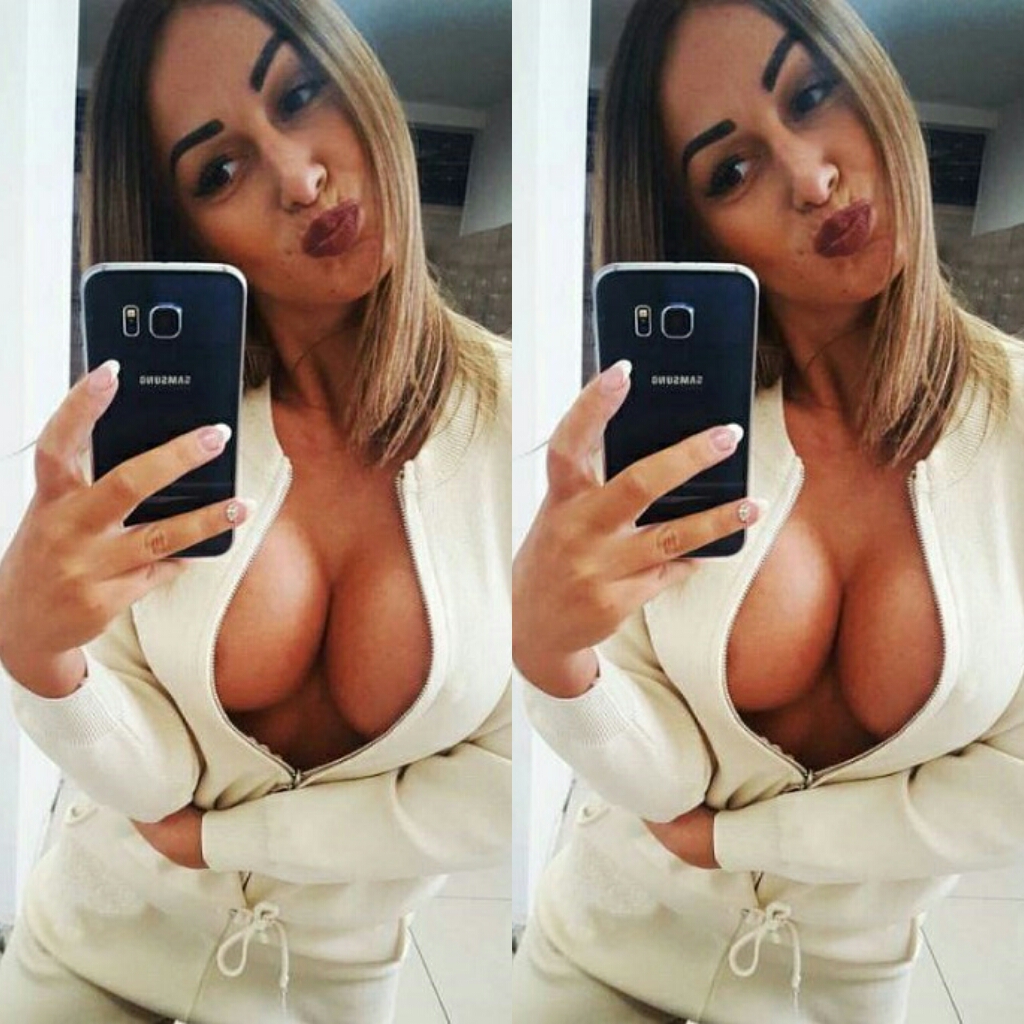 Senada Nurkic, a popular TV presenter has been sacked after admitting moonlighting as a prostitute. However, she says her politician lover will save her from jail. 
According to The Sun UK, the former reality star presented The Mighty Program on popular Serbian channel, Pink.
Prostitution is currently illegal in Serbia but the pretty brunette insists she has nothing to fear thanks to her politician boyfriend.
She said: "I am not afraid of jail. Those who want to lock me in prison are the ones who help me pay the bills and earn money that I need to live.
"I have a boyfriend who is a politician and he will not allow my arrest. He protects me and will not allow me to be sentenced in any way."
A Pink spokesperson confirmed the axing of the show without acknowledging that Nurkic's second career was the cause of it, though the decision comes just a month after her admission of being a s*x worker.
The spokesperson said: "Although the show was of an entertainment character without any intention to insult or humiliate anyone, and had good ratings, the management of the station made a decision to stop transmitting it.
"The reason is numerous complaints from the viewers who think that the show doesn't belong on national TV. Because TV shows exist for the viewers and their wishes are important, the owners Zeljko and Milica Mitrovic respected their wishes and stopped the show."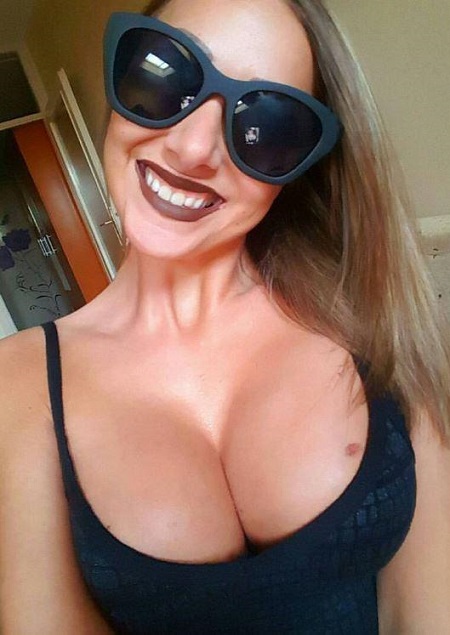 According to local media, the complaints were mostly because of Nurkic's rude behaviour and dirty talk.
Senada said of being a s*x worker: "Prostitution is a job like any other job. I don't see anything wrong with it.
"I have to sell my body in order to survive, and to help them with money. I don't see anything wrong in doing it."
Senada insists she is picky with who she allows near her, claiming only handsome and non-famous men can pay for her services.
She said: "I am used mainly by businessmen. When their wives are not at home, I come to their parties, have s*x with them in the flat, and sometimes they come to my place.
"Basically, my clients are beautiful and handsome men. Some girls can only dream about that, I swear to you. Besides the money they pay me, they also give me some expensive gifts, such as perfume and s*xy underwear."
She reportedly asks for £400 for s*x with one man and £800 for group s*x.
Senada adopted the name of Maca Diskrecia - which means 'P**** Discretion' - as a performing name.