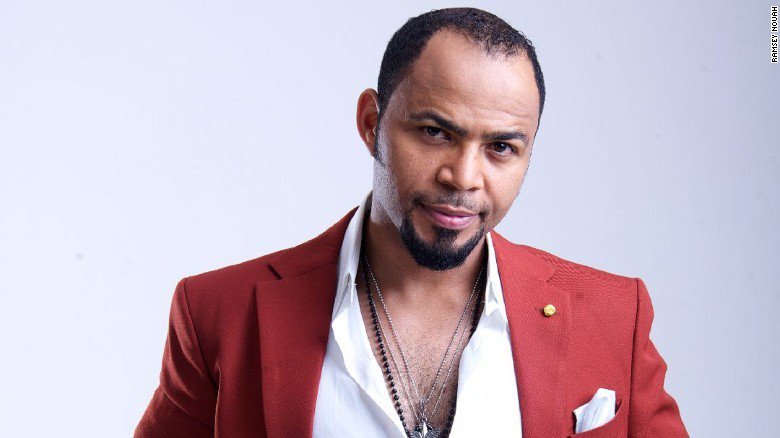 Nollywood actor, Ramsey Nouah, who has wowed many audiences with his interesting roles in movies is always proud to admit his marriage of over 15 years.
In a chat with Sunday Scoop, he stated that his wife doesn't mind seeing him kiss girls in movies.
"I am an actor and it is my job to make-believe. Whatever you see on screen is not the true picture, no matter how real it may seem.

My wife knows this and I have her blessings to take on whatever role to further my career. She is one of my biggest fans and she corrects me if she feels I haven't done anything right," he said.
On how he has been able to sustain his marriage over the years, the actor said:-
"I always tell people that women are responsible for keeping a marriage and my wife is the reason I still have a home. She is a special woman who is ever supportive and I can't imagine how my life would look like without her.

It is very essential for entertainers to be in relationships with people who understand them and are at peace with their jobs; that is the only way they can excel without being bugged down by domestic issues."